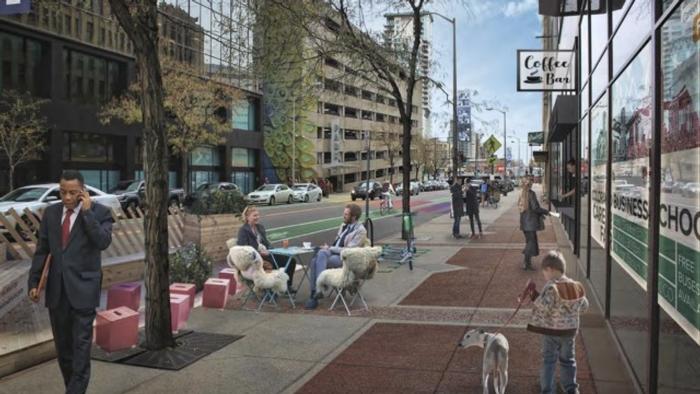 "Project in the works to transform concrete jungle into renewed Upper Downtown Denver" - TheDenverChannel.com
"More development is planned in our Colorado, this time in the beloved area near Denver's Brown Palace. The Downtown Denver Partnership (DDP) is in the beginning stages of a project called a "Renewed Focus" to transform upper downtown from a concrete jungle to a friendly neighborhood hangout. "We want to put some renewed emphasis and renewed energy into this space and make it a more exciting and interesting place for the community," said Randy Thelen, the Vice President of Economic Development for the DDP..."
What are your thoughts?