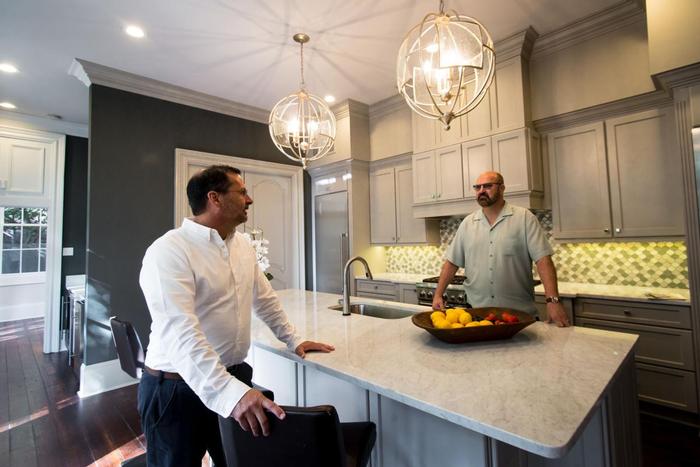 "Despite rising prices, one segment of New Orleans' housing market has softened: $1 million-plus homes" - TheAdvocate.com
"After years of rising prices, David Devillier saw his chance to get in on New Orleans' real estate boom when he bought and restored a nearly 160-year-old Greek Revival double-gallery house a block off St. Charles Avenue. Devillier, who owns a construction company, bought the five-bedroom, 4½-bath house for $600,000, and he estimates he spent about the same amount on the renovations. 'I bought it in really bad shape and basically totally rebuilt it,'..."
Photo: Shawn Fink
What are your thoughts?