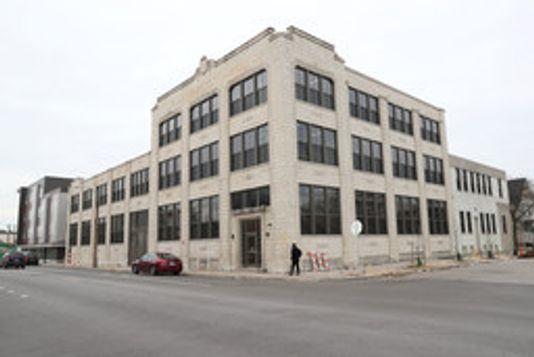 "Conversion of historic former ice cream factory to Milwaukee central city apartments nearly done" - JSOnline.com
"It was nearly four years ago when plans surfaced to convert a long-vacant, historic building on Milwaukee's north side into housing. Now, the redevelopment of the former Blommer Ice Cream Co. into affordable apartments is almost complete — bringing a $13.9 million investment to the central city. 'This project has had a lot of challenges,' said David Block, of Chicago-based Evergreen Real Estate Group LLC. Evergreen partnered with Milwaukee-based Legacy Midwest Renewal Corp. to develop the apartments..."
Photo: Mike Sears / Milwaukee Journal Sentinel
What are your thoughts?