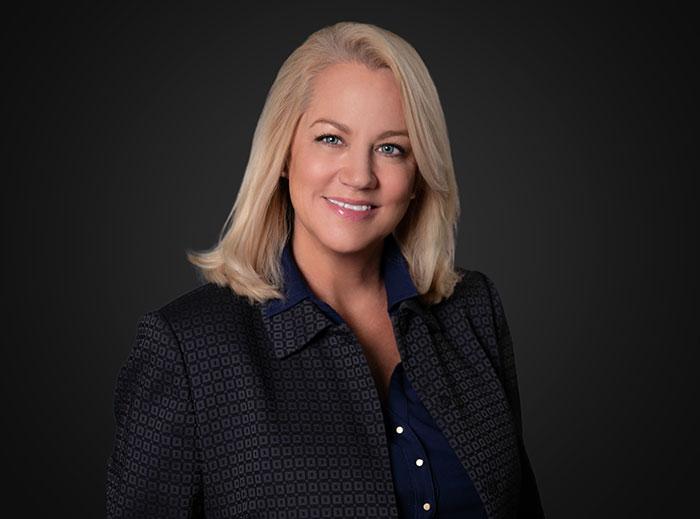 "Crossman & Company is laying down roots in Charlotte, hiring a local real estate veteran to open and direct a new office there." - ChainStorage.com
"Jill Ecuyer, who joins Crossman as a senior associate, brings more than 20 years of commercial real estate experience in the Carolinas. She spent the last five years as a director at Newmark Knight Frank and last year reached Platinum Level at the Charlotte Region Commercial Board of Realtors' 2017 Deal Makers Awards with an individual production volume over $15 million..."
What are your thoughts?