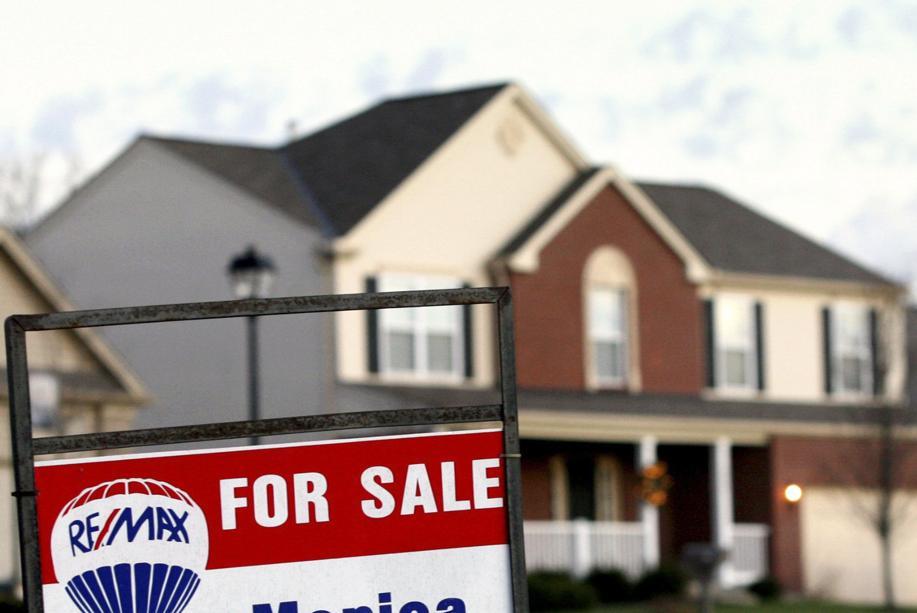 "Atlanta home prices increasing, but affordability is relative" - AJC.com
"Metro Atlanta home prices have steadily increased, but the region is still considered affordable and continues to lure people from across the nation, according to a report this week from a national real estate firm. The median price of houses sold in the metro area last month was $235,908, up 7.2 percent from October of last year, according to Re/Max..."
Photo: AJC file photo.
What are your thoughts?