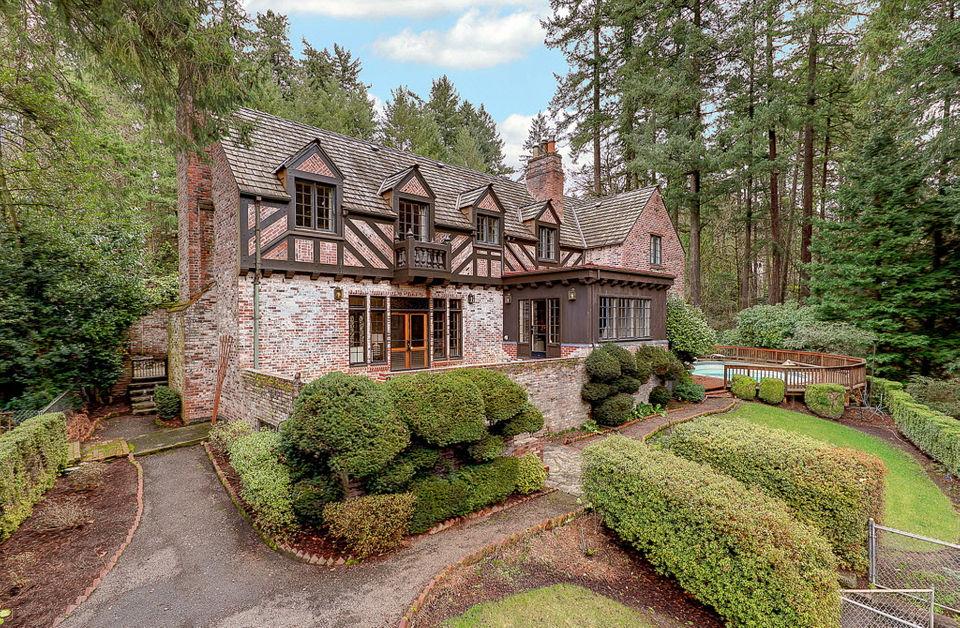 "Ex-boxer, bootlegger and brewer's Beaverton mansion is for sale at $1 million" - OregonLive.com
"One enterprise that didn't suffer during the Great Depression was illegal booze. In 1933, with money to burn, boxer-turned-bootlegger Phillip Polsky commissioned a mansion to be built far away from inspectors and Portland police. He picked a reclusive spot in Beaverton, then filled his grand basement ballroom with his pals while his wife played the organ..."
Photo: Janet Eastman | The Oregonian/OregonLive
What are your thoughts?