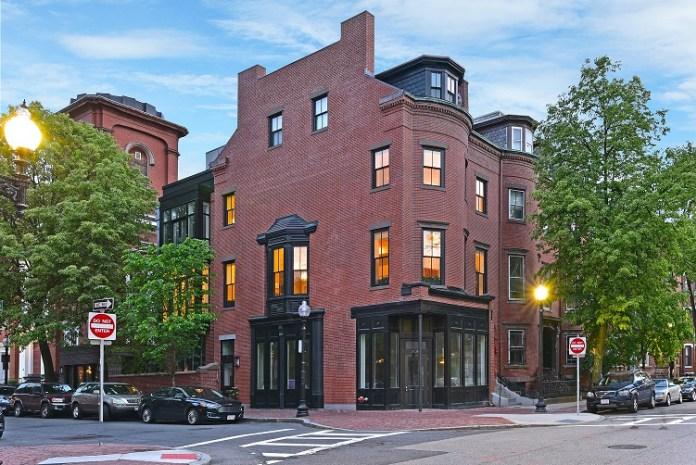 "Six Landmarks Honored at 30th Boston Preservation Alliance Awards" - BostonRealEstateTimes.com
"The Boston Preservation Alliance, the nonprofit organization dedicated to protecting, promoting, and preserving Boston's historic places, presented Preservation Achievement Awards to six historically significant projects at the 30th Annual Boston Preservation Alliance Awards. Held October 22nd at the State Room at 60 State St., the awards honor the outstanding achievements in historic preservation and compatible new construction in Boston, and celebrate their positive impact on Boston's built environment. The event also celebrated the 40th anniversary of the Alliance, and the 10th anniversary of the BPA's Young Advisors, and was attended by approximately 300 preservationists, keepers of historic properties, real estate professionals, architects, engineers, contractors, and developers..."
What are your thoughts?