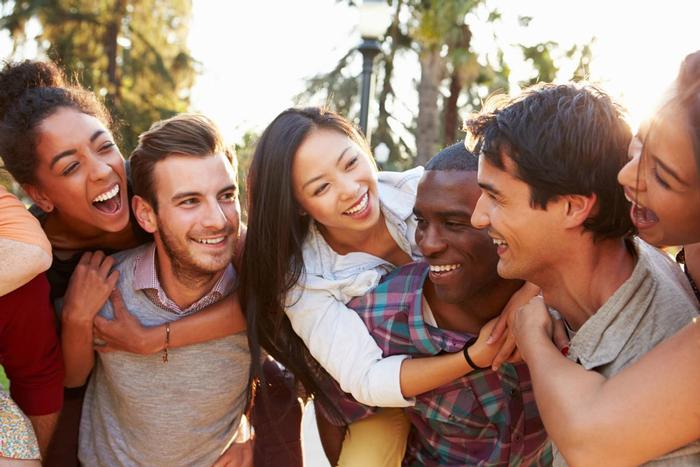 "County gets C+ for millennial lure in real estate study" - JournalTimes.com
"This county gets only a C+ grade from RealtyHop, a national site for home sales and data, in a newly released study on the Best Metro Areas for Millennials in 2018. The greater Racine area was ranked No. 206, slightly better than midway down the list. RealtyHop is a residential sales listing site that incorporates real estate analytics using years of rental data collected by it is sister site RentHop. The New York-based company seeks to make buying and selling residential properties faster and easier, and one of its main goals is to help buyers find smart home investments..."
What are your thoughts?