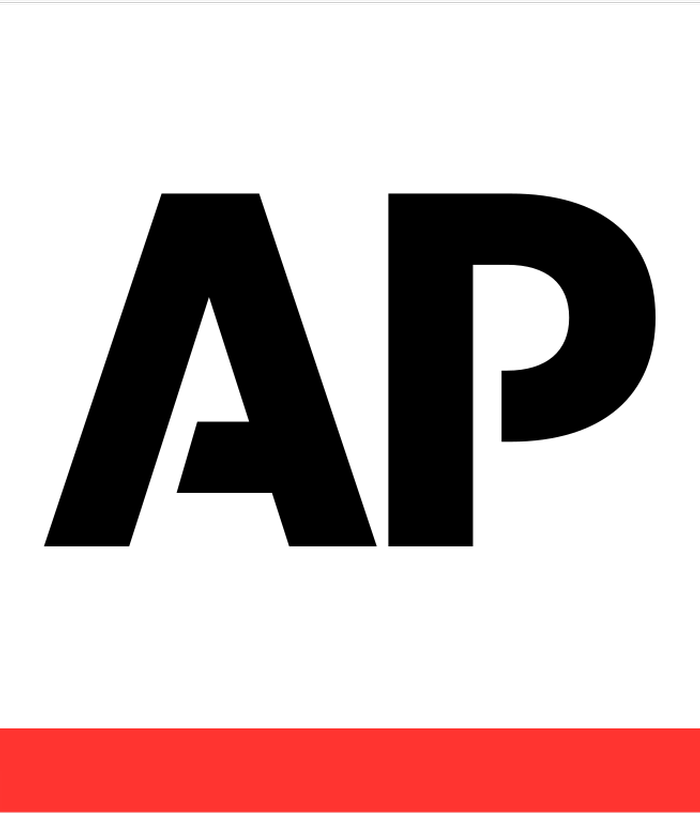 "Wage Growth Reduces Sting of Rising Rates on Affordability, According to First American Real House Price Index" - APNews.com
"(NYSE: FAF), a leading global provider of title insurance, settlement services and risk solutions for real estate transactions, today released the August 2018 First American Real House Price Index (RHPI). The RHPI measures the price changes of single-family properties throughout the U.S. adjusted for the impact of income and interest rate changes on consumer house-buying power over time at national, state and metropolitan area levels. Because the RHPI adjusts for house-buying power, it also serves as a measure of housing affordability..."
What are your thoughts?