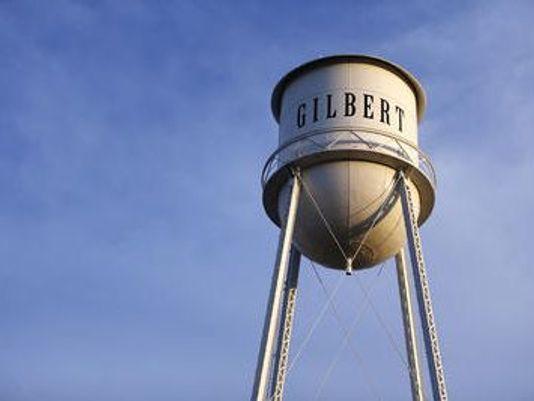 "Gilbert tops list for recovery in 100 cities after recession; Tucson near the bottom" - AZCentral.com
"Tucson has largely missed the economic recovery but three East Valley cities led by Gilbert have flourished, according to a new study that tracked the uneven pace of progress around the nation since the recession. Phoenix, Glendale and Mesa rank closer to the middle of the pack in terms of recent economic performance, looking at results from 2012 through 2016. The recession and gradual recovery reshuffled prosperity across the nation, said the Economic Innovation Group in its report. For example, it took less than five years on average for well-off communities to replace the jobs they lost during the 2007-2009 downturn, while distressed areas might never recover their losses..."
(Photo: The Republic)
What are your thoughts?