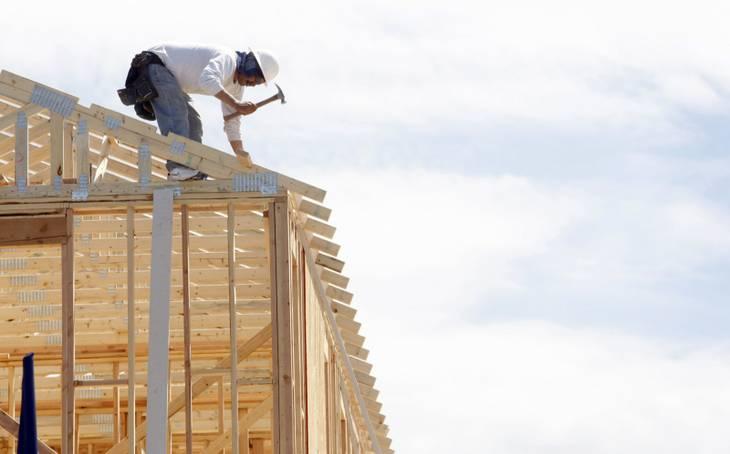 "Rising rates, slowing home sales expected to hurt remodelers" - LasVegasSun.com
"General contractors and other small businesses in the home remodeling industry can expect revenue to slow in 2019, the result of rising mortgage rates and sluggish home sales. That's the prediction of Harvard University's Joint Center for Housing Studies, which last week issued its quarterly report on home remodeling. The center's index of remodeling activity projects spending on renovations and repairs will gradually slow into the third quarter. Spending is expected to rise 7.7 percent in the current quarter compared to a year ago, and 6.6 percent in the July-September 2019 period..."
Photo: A carpenter frames a home under construction in Henderson in this 2009 file (Steve Marcus)
What are your thoughts?