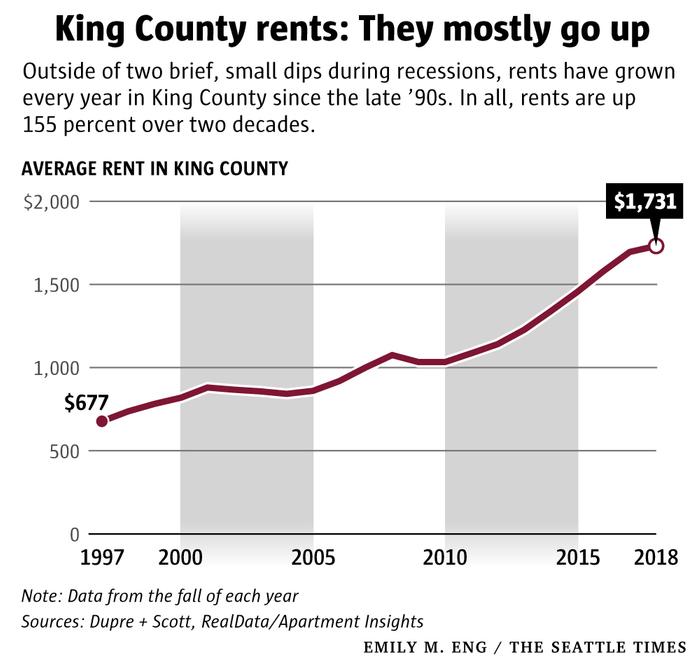 "Hoping for Seattle-area rents to get cheap? Don't hold your breath" - SeattleTimes.com
"Yes, the rental market has cooled way down recently as more apartments open. But only after rents here soared 155 percent over the last two decades, making Seattle and its suburbs one of the most expensive places in the country to rent an apartment. There's been nothing but good news this year for Seattle-area renters, who have seen rent prices freeze while they get more and more open apartments to choose from and various perks like a free month's rent offered by landlords. But that doesn't mean Seattle is suddenly a utopia for apartment hunters..."
What are your thoughts?