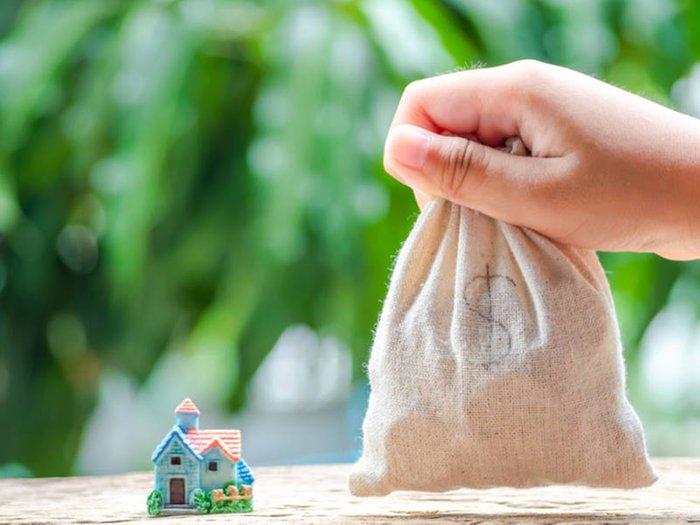 "Santa Monica Neighborhood Among Most Expensive In LA" - Patch.com
"Real estate in California is expensive, but in Los Angeles County it can seem exorbitant – like that record-breaking $1 billion property that hit the market in Beverly Hills. Yup, that's billion with a 'B.' But what about average home prices countywide? PropertyShark, a website that provides in-depth real estate data, analyzed neighborhoods in Los Angeles and found the median home prices in Quarter 3 of 2018. Surprisingly, they found that L.A. area's top 20 most expensive neighborhoods are overall twice as pricey as NYC's 20 most expensive..."
What are your thoughts?