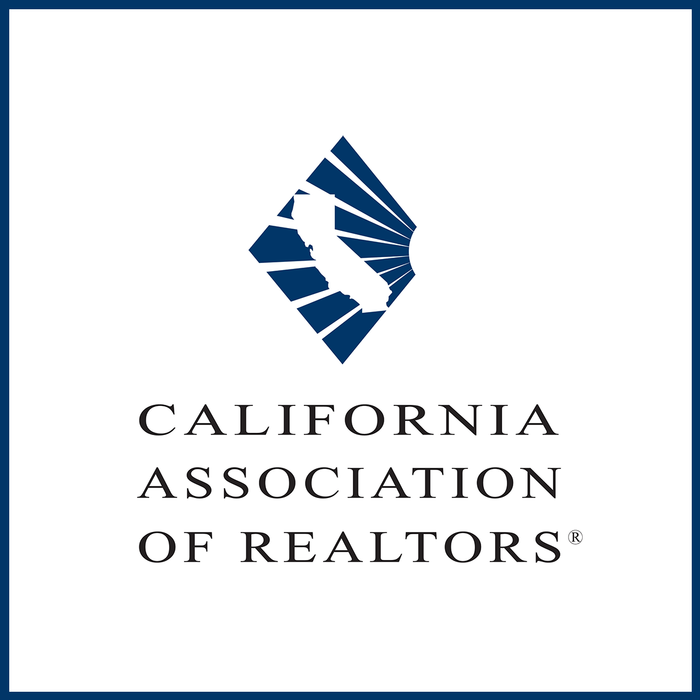 "C.A.R. releases its 2019 California Housing Market Forecast" - PRNewsWire.com
"A combination of high home prices and eroding affordability is expected to cut into housing demand and contribute to a weaker housing market in 2019, and 2018 home sales will register lower for the first time in four years, according to a housing and economic forecast released today by the CALIFORNIA ASSOCIATION OF REALTORS®' (C.A.R.). C.A.R.'s '2019 California Housing Market Forecast' sees a modest decline in existing single-family home sales of 3.3 percent next year to reach 396,800 units, down from the projected 2018 sales figure of 410,460. The 2018 figure is 3.2 percent lower compared with the 424,100 pace of homes sold in 2017..."
What are your thoughts?