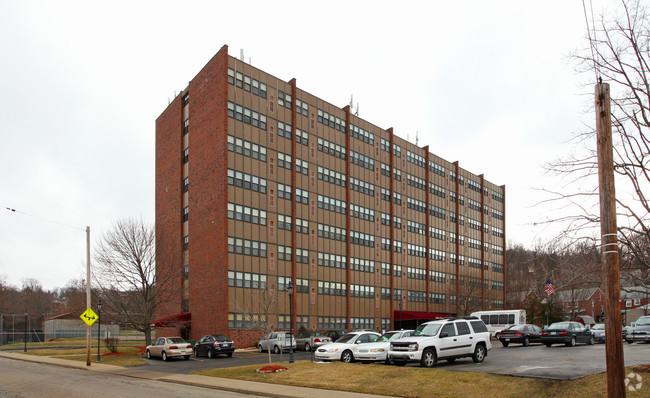 "Who is taking a stand on affordable housing in Pittsburgh?" - NextPittsburgh.com
"Since the turn of the century, Pittsburgh has emerged as a story of reinvention and rebirth in the face of a changing economy. While the gains from our emergence as a hub of research and technology are real and hard-won, they don't tell the whole story. Since the year 2000, housing — perhaps the most basic human right — has become significantly less affordable in Pittsburgh. According to a study commissioned by the city's Affordable Housing Task Force, the average cost of a rental home has increased by $116 monthly, far exceeding the rate of inflation, while the median income of renters has remained stagnant at around $26,000 per year..."
ACTION-Housing affordable apartment complex in Crafton. Photo courtesy of Group Gordon.
What are your thoughts?