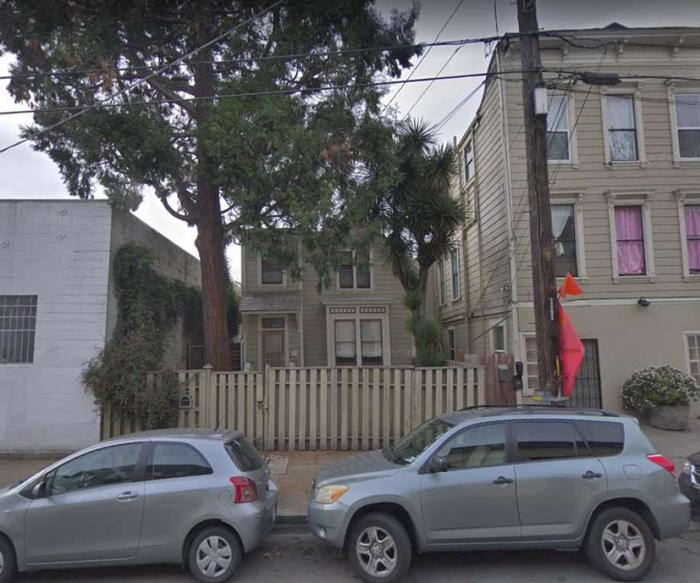 "You can own a Victorian in Oakland for free. But you can probably guess the catch" - SFGate.com
"Wedged between an auto body shop and a shoddy apartment building in Downtown Oakland is a two-story Victorian home with red-trimmed windows and the trappings of what real estate agents call "character." It's got a red door and a brick chimney, a once-white picket fence, and a Monterey Pine tree "protected" by the city..."
What are your thoughts?