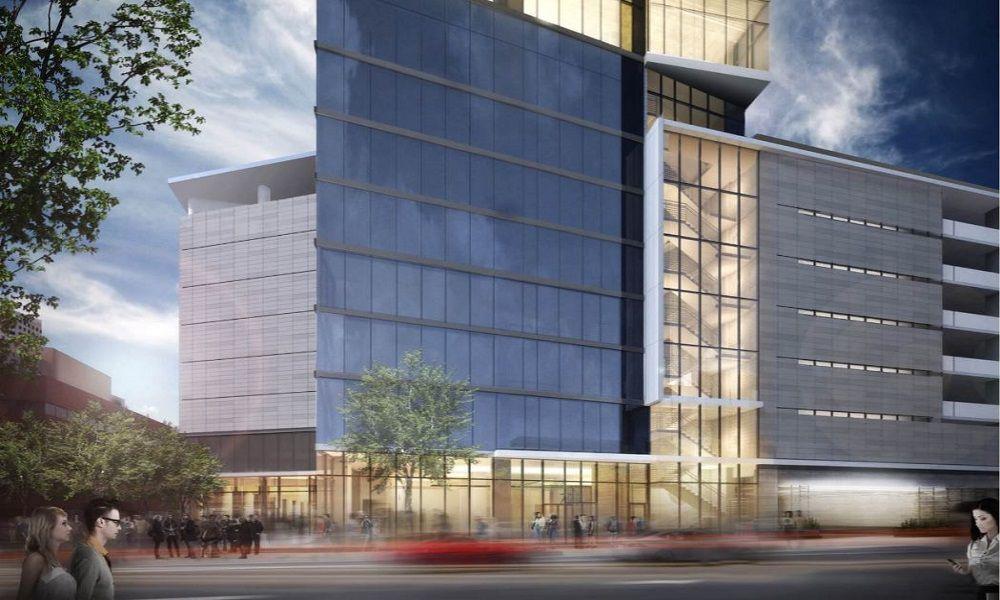 "Slow-growth city no more: Milwaukee CRE activity soaring" - REJournals.com
"It's not just downtown Milwaukee that's seeing a boom in commercial real estate leases, sales and development, it's all of the city and suburbs. Not only that, all of Southeastern Wisconsin is firmly in boom mode today when it comes to commercial real estate activity. That's the good news from Deborah Tomczyk, shareholder and chair of the real estate department with the Milwaukee office of law firm Reinhart Boerner Van Deuren. And she's not the only real estate pro in the region who feels this way. The brokers doing business here agree: Milwaukee and its surrounding communities are in the middle of a commercial real estate expansion. And it's an expansion not set to slow anytime soon, they said..."
What are your thoughts?