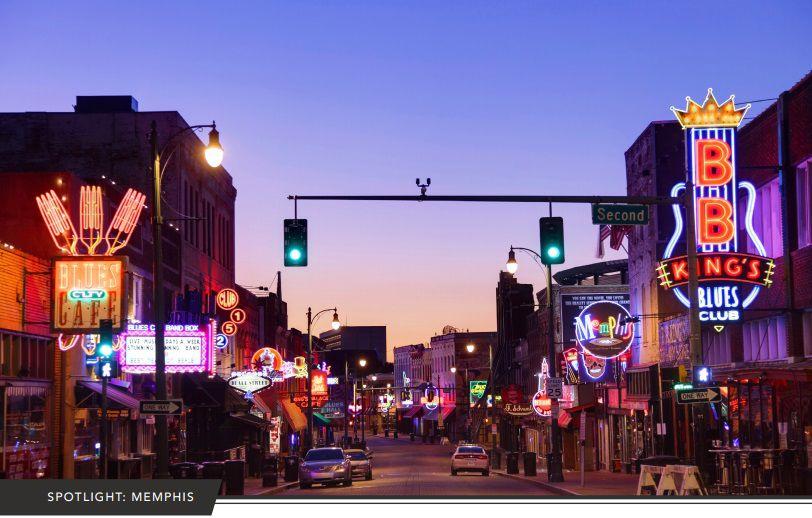 "Mid-sized cities flip over home sales" - PostAndCourrier.com
"The plan of buying an inexpensive unrestored house, spending money on fix-ups and then unloading the property at a premium while pocketing gains sure computes as a workable deal driven by hard work, upfront funds and a little bit of luck. The property location wouldn't seem like a major factor. But think again..."
What are your thoughts?