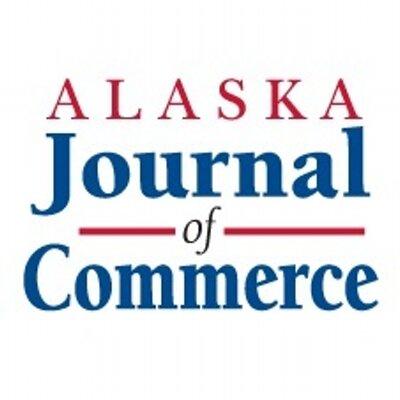 "INSIDE REAL ESTATE: Time is now to build a rental portfolio" - AlaskaJournal.com
"Lack of new housing starts, particularly in duplex and multi-family, make it a good time for the small investor to enter the market. Multi-family permits are down 50 percent from last year with only 72 units permitted compared to 153 last year at this same time. Duplex permits are also down with over 42 units permitted compared to 64 in 2017. Small investors shouldn't be concerned about a reported 5 percent Multiple Listing Service vacancy factor if they take precautions when making a purchase. Condos are always a good investment because they require little management for a first time investor. Let the home owners' association do most of your work. Your job is to simply find a well-qualified tenant by having them complete an application that requires a Social Security number for a credit check and current employment..."
What are your thoughts?