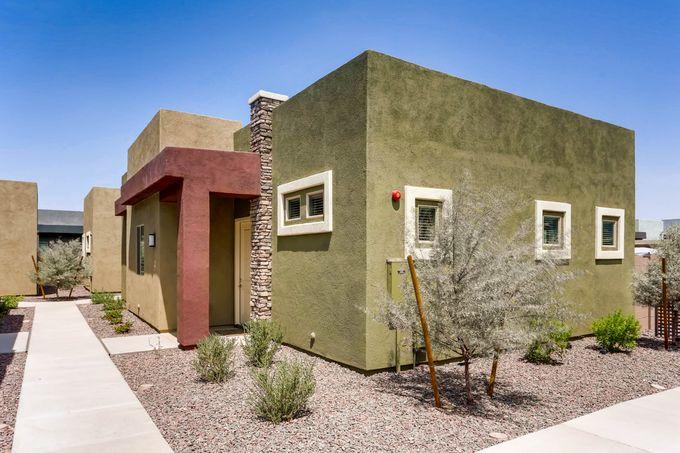 "Developer of tiny rental homes expands in Mesa, Goodyear and Phoenix" - AZCentral.com
"One of metro Phoenix's largest single-family rental developers is opening three new Arizona communities in September and expanding into Florida. Phoenix-based NexMetro's new Valley Avilla rental developments look like small homes with backyards. They are located in Mesa, Goodyear and Phoenix. Once those are completed, the company will have nine single-story, unattached rental-home communities in the Valley. It has another eight of its Avilla rental home developments planned or under construction in metro Phoenix..."
What are your thoughts?