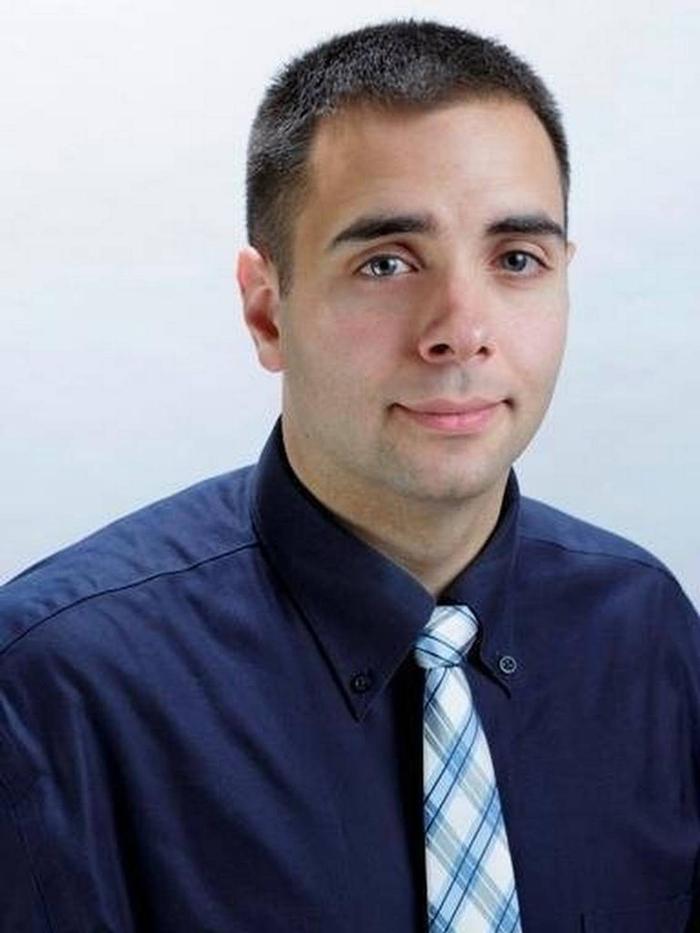 "Tacoma deputy mayor used his title to promote business. Ethics board to decide if that's OK" - TheNewsTribune.com
"Deputy Tacoma Mayor Anders Ibsen passed his broker exam earlier this year and sent out a promotional email for his new real estate business in June. 'As a Certified Residential Appraiser and a City Councilmember, I understand residential markets and the public policies that influence them,' read part of the message, which was sent from Ibsen's real-estate email address. His mentioning of his position on the City Council has gotten him into some trouble..."
What are your thoughts?