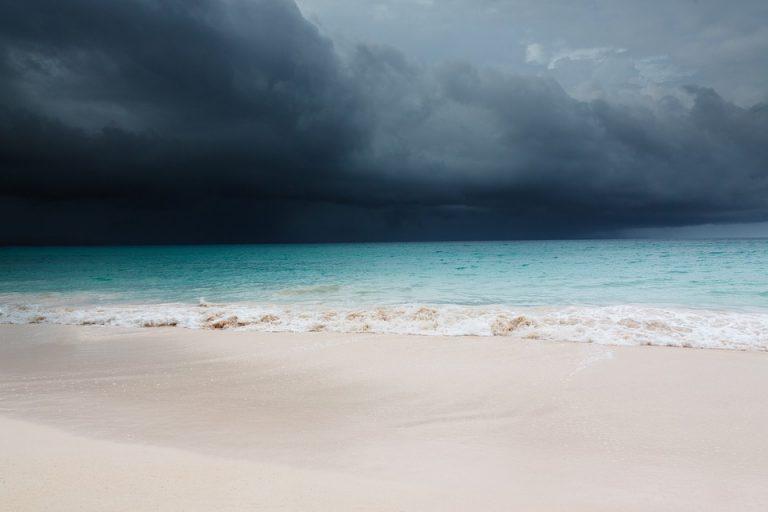 "Hurricane Florence threatens more than 750K homes, experts say" - RealtyBizNews.com
"With Hurricane Florence closing in on the Carolinas and Virginia this weekend, threatening storm surges and destructive winds of up to 130 mph, experts are warning that more than 750,000 homes are at risk of serious damage. Florence is set to bring with it widespread inland rainfall and flooding in addition to strong winds, with experts saying it could potentially be one of the most devastating storms to hit this part of the East Coast. Damages from the storm are forecast to cost as much as $170.2 billion, experts told CNBC..."
What are your thoughts?