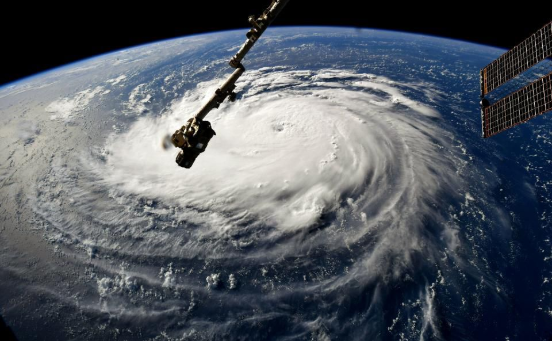 "How Homeowners Can Prep For Hurricane Florence -- And What To Do After It Hits" - Forbes.com
"For homeowners in the path of Hurricane Florence — or even outside of it — it's likely too late to add appropriate storm insurance. Flood insurance policies require a 30-day waiting period while wind insurance typically comes with a 15-day one. Either way, with Florence set to hit the Carolina coasts later this week, the window has closed..."
What are your thoughts?