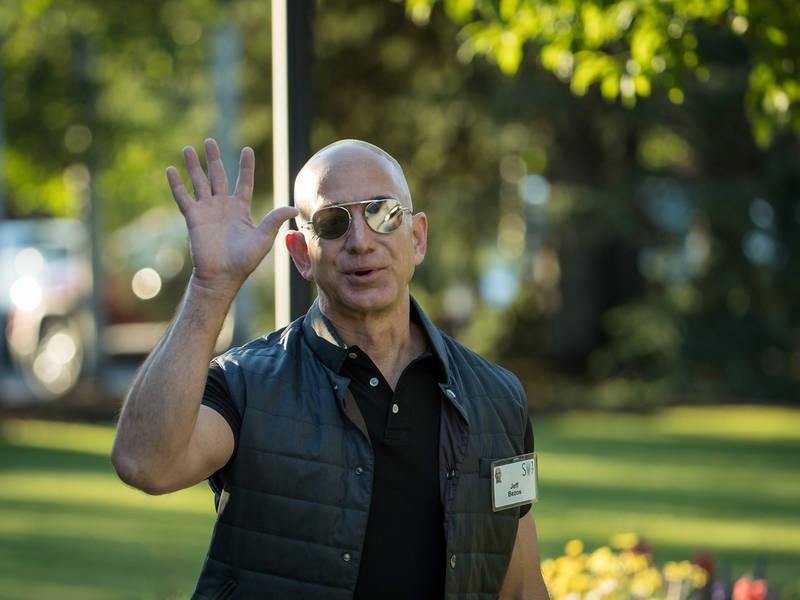 "Jeff Bezos May Buy Major Arlington Developer: Report" - Patch.com
"It's no secret that Northern Virginia is a frontrunner to land Amazon's massive second headquarters. And it's no secret that developer JBG Smith has plenty of projects in the Arlington area. What is a secret is where Amazon founder Jeff Bezos will actually put this second headquarters, but one report suggests that he may buy JBG Smith -- and that could have huge implications for Arlington County..."
What are your thoughts?