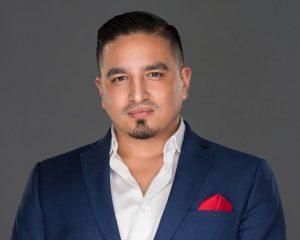 "Agent Snapshot: Michael Gonzalez, Real Estate Broker, Florida Platinum Group" - MiamiAgentMagazine.com
How do you distinguish yourself from the crowd of agents? "I am a professional Realtor/broker. I have extensive experience in sales, and have strong knowledge of the real estate market. I have sold and listed many properties in many different areas. I have successfully listed and sold homes where my seller has profited much more than they first expected. My job is to find my clients a home they are completely satisfied with, for a price they are comfortable with. But I never stop there; I will guide them through the entire process and stay in contact with them for as long as they need. I build relationships with my clients, not just a database. My best interest is to make sure my clients are happy."
What are your thoughts?