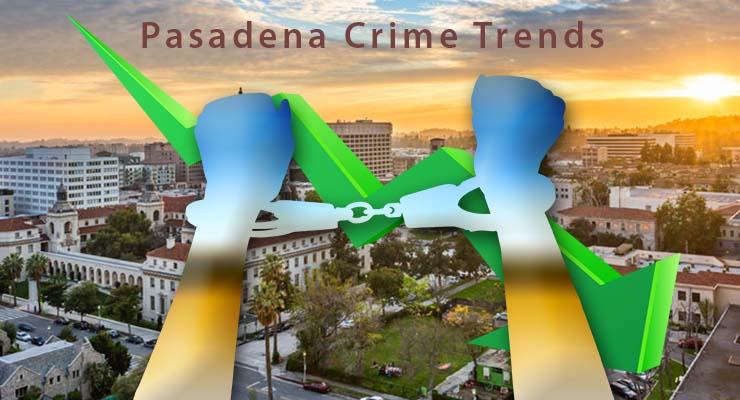 "Local Realtors Association Announces Slate of Events for September, October" - PasadenaNow.com
"Real estate professionals in the Pasadena area can learn a lot about crime prevention and keeping yourself and your clients safe, from two upcoming events that the Pasadena Foothills Association of Realtors, known locally as PFAR, is sponsoring this month. Next week, on Friday, September 14, the PFAR is hosting a Crime Prevention and Cybersecurity Livestream Event featuring crisis control expert Jeff Liberman and FBI Special Agent and cybersecurity expert Ron Manuel. They will talk about the threats that many real estate professionals face, and proven strategies to keep you and your colleagues safe in a high-risk profession..."
What are your thoughts?