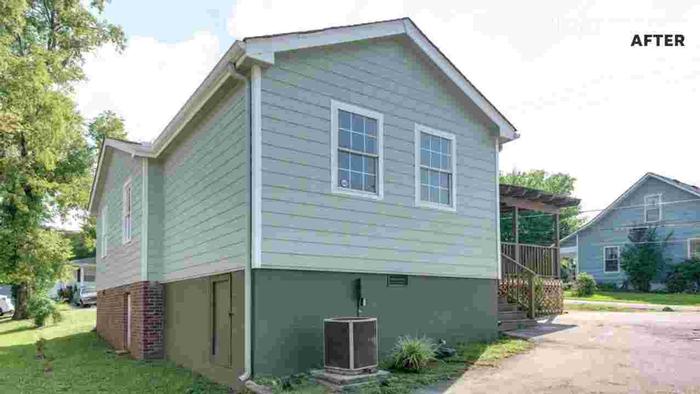 "Nashville real estate snatched up by cryptocurrency and crowdfunded ventures" - Tennesean.com
"Flower beds frame the front door of a freshly renovated mint-green home for sale on a quiet West Nashville street. New granite countertops, stainless steel appliances and wood flooring brighten the interior. But beyond its facade, the Leslie Avenue fix-and-flip venture near the trendy Nations neighborhood is anything but ordinary. California cryptocurrency firm Property Coin bought the property earlier this year and will devote sale profits to boosting the value of its brand of digital cash..."
What are your thoughts?