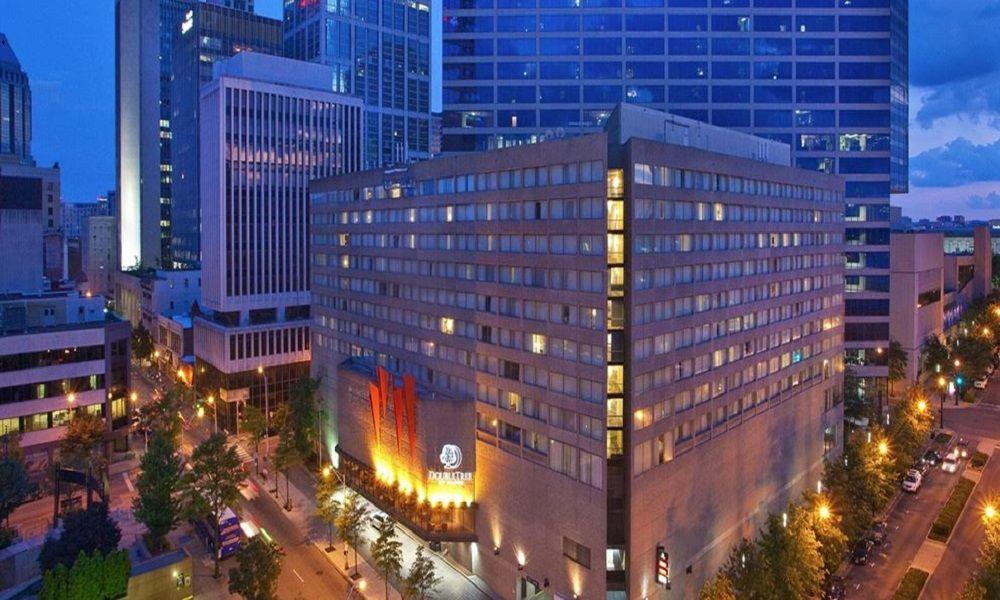 "The best secondary market in the Midwest for investors? It might be Nashville" - REJournals.com
"It's increasingly difficult for commercial real estate investors to earn strong returns in big cities such as New York, Los Angeles and San Francisco. That's because commercial real estate values in these markets have hit all-time highs while cap rates are as tight as they've ever been. Because of that, investors are increasingly turning to so-called secondary markets for opportunities. And that's good news for the Midwest, which is home to many of the secondary markets that are most attractive to investors. New York-based Trepp, which provides a database securitized mortgages, recently ranked the top 20 secondary markets for commercial real estate investors. Not surprisingly, the Midwest had a solid showing on this list..."
What are your thoughts?