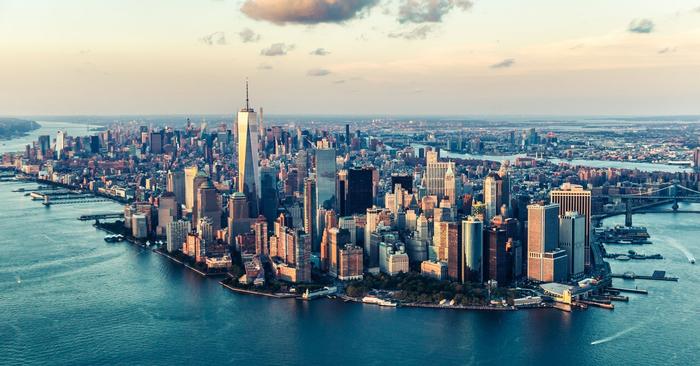 "Manhattan real estate is the most expensive in the US per square foot with some properties topping $10,000: Study" - CNBC.com
"Move over San Francisco — the Big Apple tops Silicon Valley as most expensive place to live in the United States, a new study shows. Per square foot, real estate in Manhattan is the most expensive in the United States, with the average property in the borough eclipsing all other locals. Based on that metric, some city properties even top $10,000, according to a report published Thursday by real estate and data analytics firm NeighborhoodX..."
Photo: GCShutter | Getty Images
What are your thoughts?