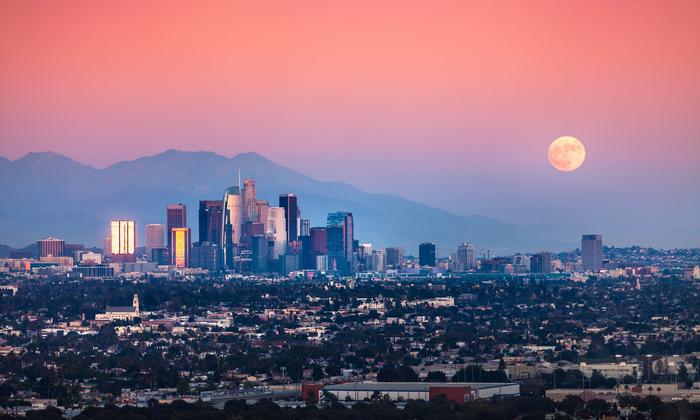 "$1bn for empty space: the saga of the world's most valuable real estate" - TheGuardian.com
"A billion dollars is a steep price to pay for a whole lot of nothing – even if the nothing in question happens to be a prime piece of open land with commanding views over the mansion-studded hills of Bel-Air and Los Angeles. Still, a billion dollars is what the owners of the 157 acres perched between Benedict and Franklin canyons say they want, and they are not in the mood for discounts. At least in theory, the listing – known variously as the Vineyard or the Mountain – is an invitation to the ultimate gazillionaire to build his or her palace of dreams above a city famously built on them..."
Photograph: Gary Kavanagh/Getty Images/iStockphoto
What are your thoughts?