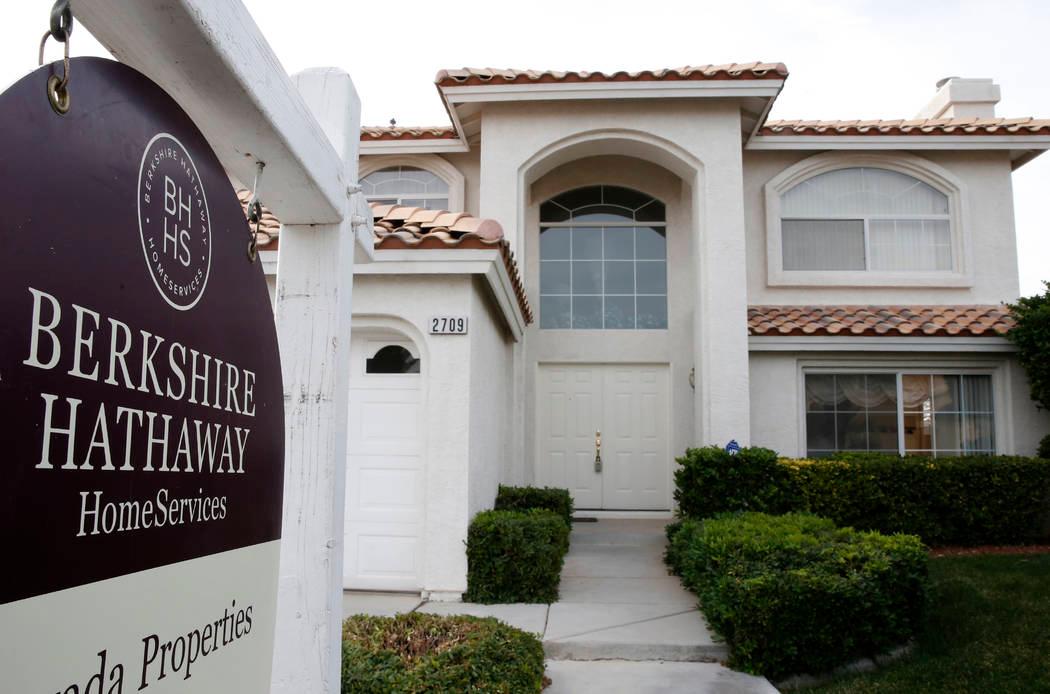 "Las Vegas median home prices 'slowing down' this summer" - ReviewJournal.com
"After a stretch of roaring price hikes, Las Vegas' housing market seems to be tapping the brakes. Price growth is cooling down, sales have slowed, and the industry's biggest trade group in town is dialing back expectations that prices will reach their pre-recession peak this year. By all indications, Las Vegas is still a seller's market and not undergoing a wrenching change, and prices continue to rise faster than the national average. But collectively, the shifts could give buyers some relief. Southern Nevada home prices have been rising at one of the fastest clips in the country this year amid low availability and strong demand. Things have been so heated that Fitch Ratings in June deemed Las Vegas the most overvalued market in the nation..."
What are your thoughts?