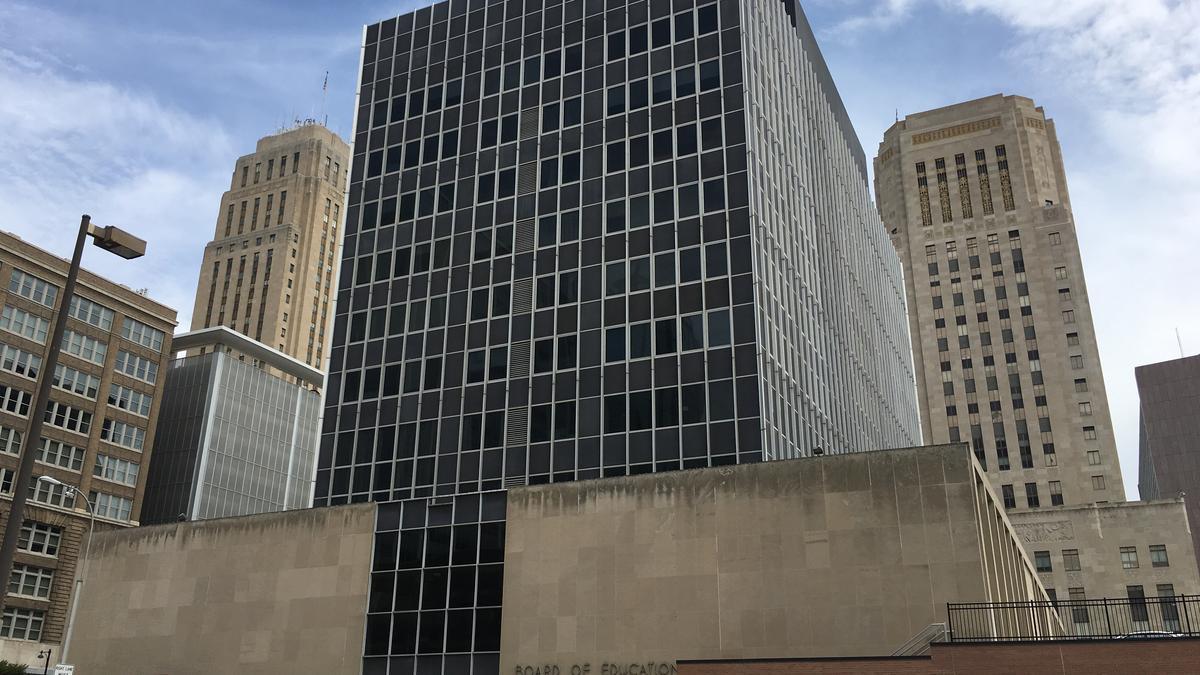 "Drury plans a 242-room hotel near City Hall" - BizJournals.com
"Drury Southwest Inc. plans a 242-room hotel at the site of the former Kansas City Public Library and Board of Education building in Downtown. Located at 1211 McGee St., the project would include 5,000 square feet of meeting space and a 176-space parking garage, according to a documents filed with the Tax Increment Financing Commission of Kansas City. Kansas City Public Schools owns the building, which has been vacant since the district moved the Board of Education offices to its current location, 2901 Troost Ave. The requested TIF plan would cover demolition of the 11-story building and construction of the hotel..."
What are your thoughts?