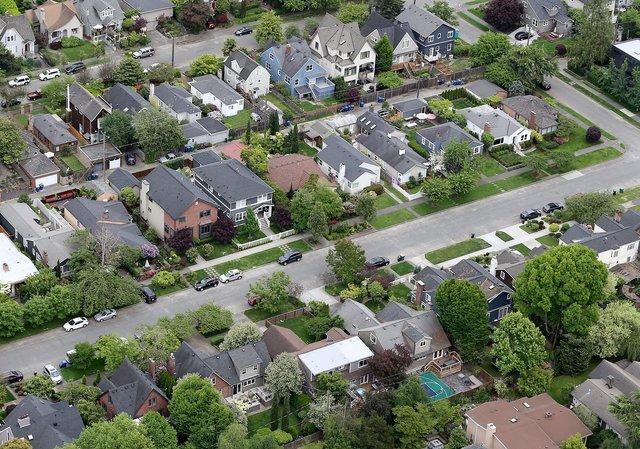 "More Seattle-area home sellers lower list prices as market cools way down" - SeattleTimes.com
"Homes are sitting unsold for weeks. Bidding wars are becoming less common. More sellers are even dropping their asking price to attract buyers. For the first time in four years, the Seattle-area real-estate market is finally starting to trend in a positive direction for buyers, though only after many were already priced out following years of punishing price hikes..."
What are your thoughts?