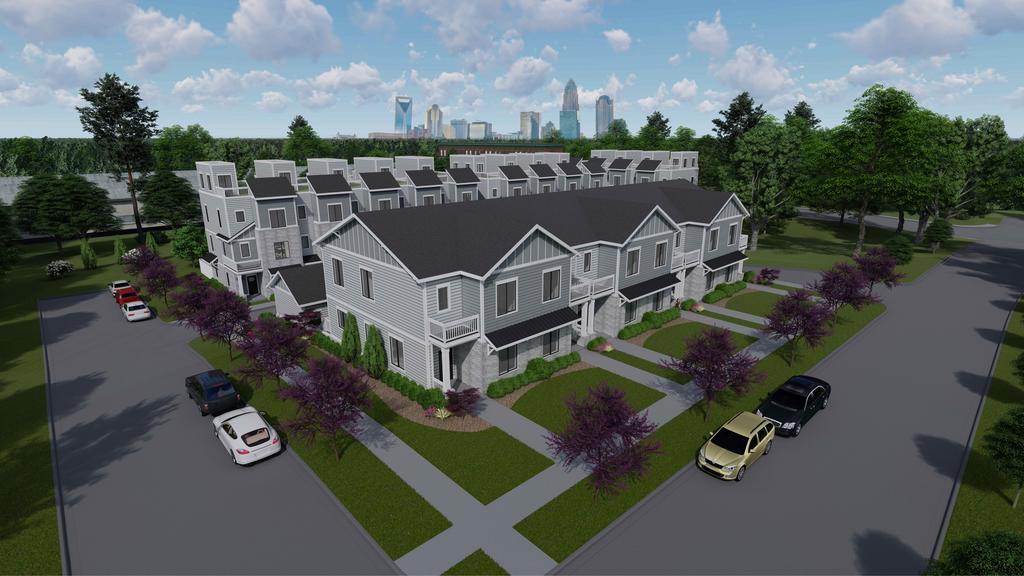 "New townhouse project underway near uptown" - BizJournals.com
"Another infill townhouse development on the edge of uptown is underway that will bring 19 units to Charlotte's Belmont neighborhood next summer. Grading and site work at the project, between Seigle Avenue and Harrill Street, began in mid-July, with pre-sales of the townhouses officially launching Aug. 9 during an event from 4-6 p.m. at nearby Catawba Brewing Co. MY Real Estate Advisors and CapRock, both based in Charlotte, are developing the project, called CityScape Towns. Vertical construction should start at the site in October..."
(Photo: My Real Estate Advisors)
What are your thoughts?