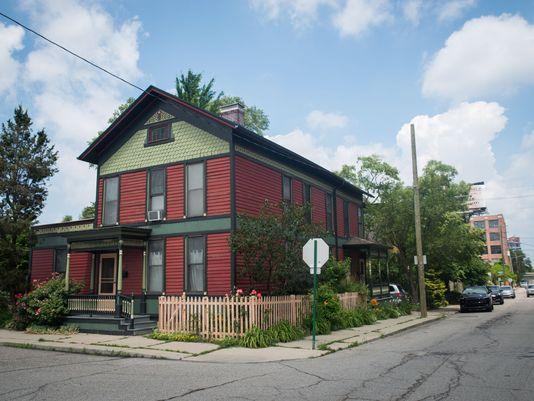 "Want to buy a house? Detroit is affordable" - Freep.com
"Detroit has the second-most affordable housing market in the United States, according to a study by Quicken Loans. The study looked at closing costs, real estate taxes, homeowners insurance and mortgage rates. Researchers then compared total housing costs to median income for cities in America with a population greater than 200,000..."
(Photo: Cameron Pollack, Detroit Free Press)
What are your thoughts?