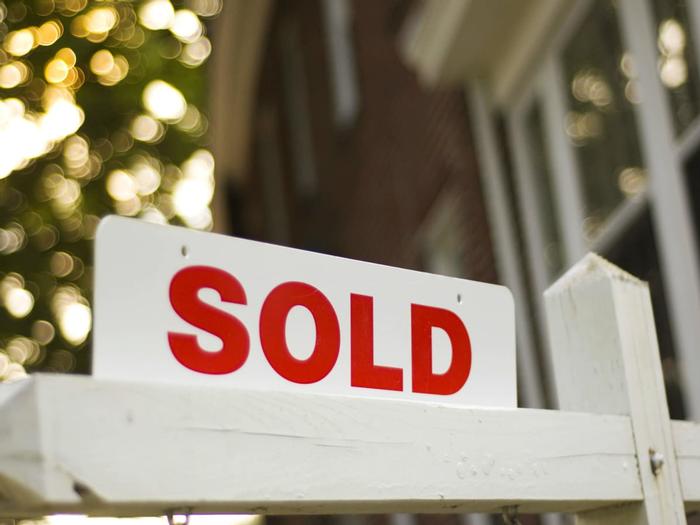 "New Austin real estate trends open doors to more stable housing market" - Austin.CultureMap.com
"In the Austin home market, it's a tale of two trends. Homes for sale are spending longer on the market, but fewer homes are fetching prices above the list price, according to new data from real estate brokerage Redfin. One real estate agent says these two trends are a sign of much needed stability in the local market..."
Photo via Windsorhomes.info
What are your thoughts?