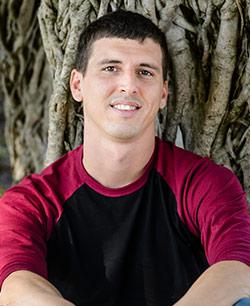 "An interview with offrs.com National Sales Director, Tim Murphy – discussing developments in multi-channel lead generation technologies for real estate"
"... technology has matured, but the agents using it have too. When we first brought predictive analytics into the real estate market so many years back, I think we all thought that it would be the end-all solution. Afterall, with predictive analytics highlighting which homeowners were most likely to list in their neighborhood up to 12 months in advance, it was like we brought the first super-magnet hovering over the haystack. But for many of our agents, what we saw over time, was that this huge influx of seller leads was a lot to handle and they didn't really have the systems in place to process them. So in addition to lead-generating tool sets, we've also been collecting best practices for lead conversion – specifically best practices while using modern tool sets like ours. So, the technology has grown, but so too have we all..."
What are your thoughts?