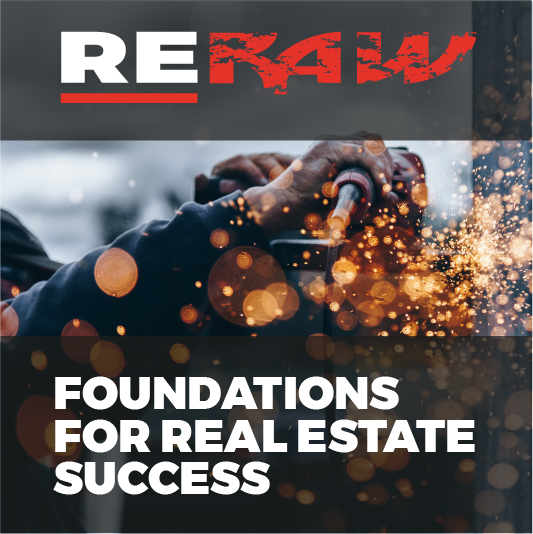 RERAW Episode 1: "Sales Meeting | Goal Setting Reinvented"
"While approaching a year without a goal or a plan is just a terrible idea, walking into a year with only one goal might be the next worst thing. Learn why setting at least three goals is crucial when it comes to running a successful sales business..."
offrs collects and provides topical insights, statistics, reviews, humor and best practices gathered from real estate professionals and consumer homeowner industry peers. If you're a broker or agent interested in learning more about seller lead generation or automated marketing services and solutions, visit www.offrs.com or continue to browse our growing collection of industry articles at www.offrs.net.
What are your thoughts?