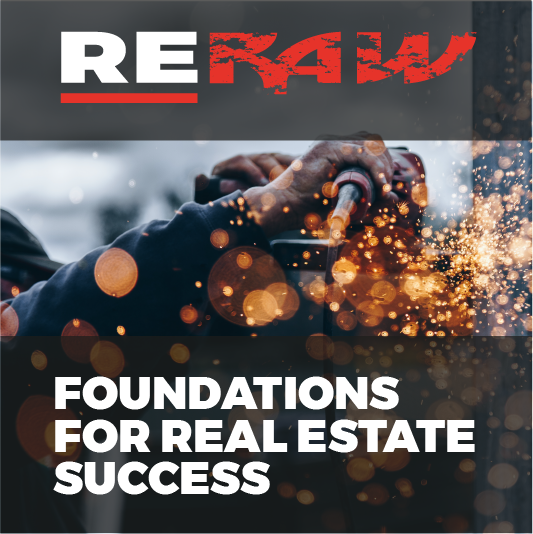 offrs.com is happy to share that James Hoff has opened the doors of RERAW.com!
"Hey everyone! I'm excited to be here as the host of the new real estate podcast, RERAW. Welcome to the "No Fluff" … "No BS" podcast about real estate. This show is for real estate agents and other industry professionals that are looking to better their strategies, grow their education and ultimately increase the results of their business. RERAW is Laying Foundations For Real Estate Success. RERAW is Real Estate RAW!"
Be sure to listen to the first podcast here.
What are your thoughts?