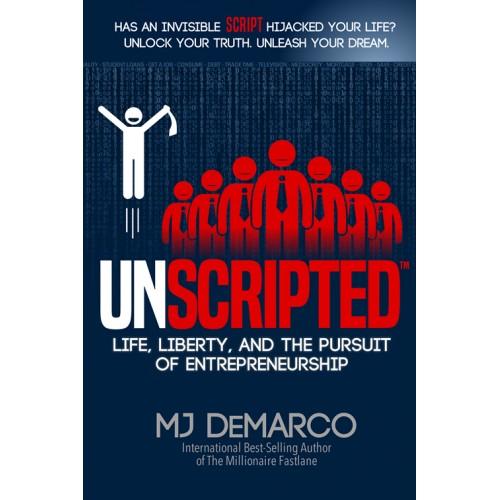 "UNSCRIPTED: Life, Liberty, and the Pursuit of Entrepreneurship" - MJ DeMarco
"Life is not about forfeiting Monday-thru-Friday, paying bills for 50 years and then dying. It's time to win more than a paycheck and a 2 week vacation. Win back your freedom. Your dreams. And your life. Go #UNSCRIPTED."
MJ DeMarco shares some great points on getting the most out of your work/life balance. Be sure to check out his other book "The Millionaire Fastlane: Crack the Code to Wealth and Live Rich for a Lifetime"
What are your thoughts?