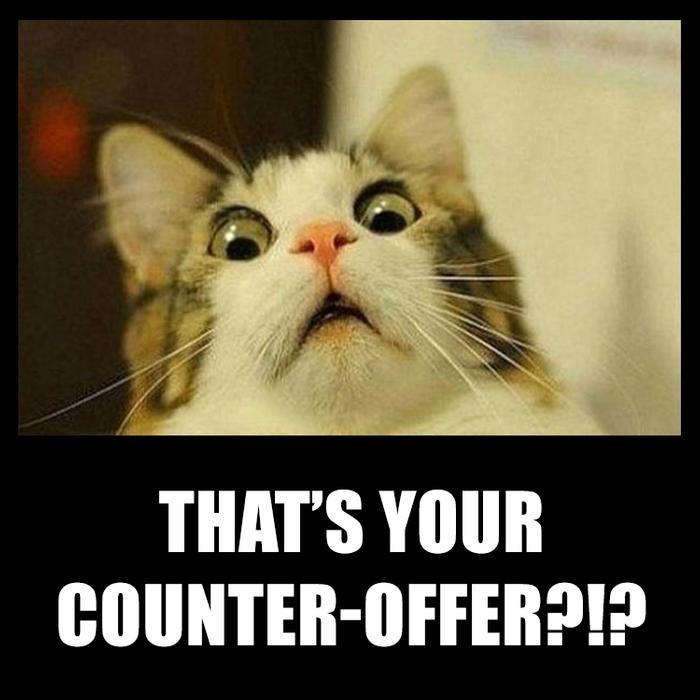 Thats your counter-offer?!? - Realestate memes for offrs.com clients and customers
Industry humor, memes and infographics for realtors and agents in the field.
You've seen it come in before... that jumble of numbers they call an offer. If you're looking for a fun way to poke a friend or colleague tossing out numbers that just aren't even close, maybe this will come in handy. =)
offrs collects and provides topical insights, statistics, reviews, humor and best practices gathered from real estate professionals and consumer homeowner industry peers. If you're a broker or agent interested in learning more about seller lead generation or automated marketing services and solutions, visit www.offrs.com or continue to browse our growing collection of industry articles at www.offrs.net.
What are your thoughts?