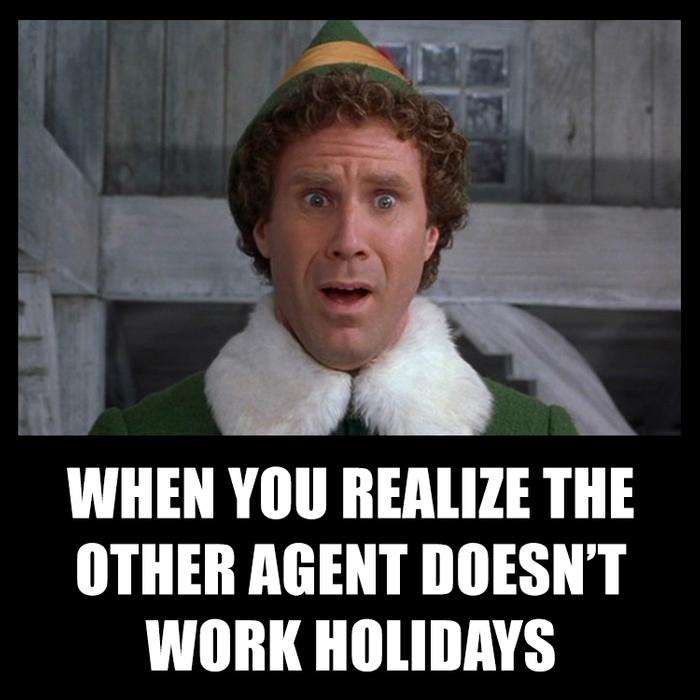 When you realize the other agent doesnt work holidays... (active agents use offrs.com solutions)!
Holiday real estate memes, humor and insights for 2018, 2019 and 2020.
As seen on FunnyJunk.com...
Sometimes, you'll look around and come to that inevitable conclusion... you're the only agent in the deal that's really pushing it. Are you a nights, weekends and holidays warrior? If so, you might get a kick out of this one. Share with your friends and colleagues today... =)
offrs collects and provides topical insights, statistics, reviews, humor and best practices gathered from real estate professionals and consumer homeowner industry peers. If you're a broker or agent interested in learning more about seller lead generation or automated marketing services and solutions, visit www.offrs.com or continue to browse our growing collection of industry articles at www.offrs.net.
What are your thoughts?