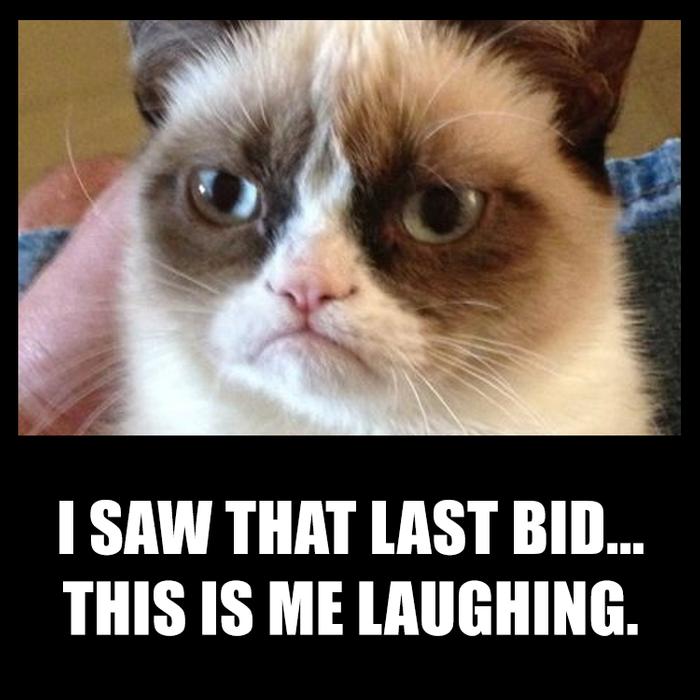 I saw that last bid... this is me laughing (fun infographics and memes by offrs)
Jokes, humor and general giggles for real estate pros and those in the know.
As seen on MakeAMeme.org...
Recently get a lowball bid? Maybe you want to let the world know you don't intend on playing toss-the-bids-back-and-forth. Yeah, we know. Share this meme with your shere today and let the world know... you're serious about a solid buyer and seller experience.
offrs collects and provides topical insights, statistics, reviews, humor and best practices gathered from real estate professionals and consumer homeowner industry peers. If you're a broker or agent interested in learning more about seller lead generation or automated marketing services and solutions, visit www.offrs.com or continue to browse our growing collection of industry articles at www.offrs.net.
What are your thoughts?