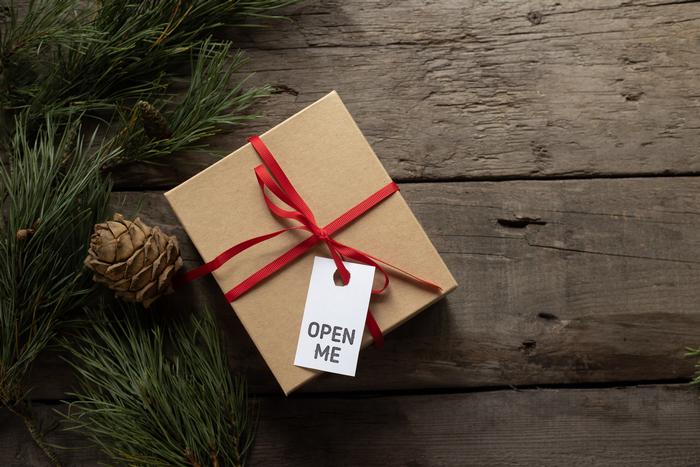 15 Real Estate Gift Ideas Agents Can Use to Impress Clients
In need of closing gifts for clients, but not sure where to start? You're in luck.
If you're reading this, chances are you've just sealed the deal on another fantastic real estate deal. Congratulations! But have you got all of your bases covered when it comes to getting a closing gift for your client? Closing gifts have become an informal staple in the real estate business. It's a great way to both say thank you to your clients for choosing to work with you, as well as to congratulate them on their new purchase.
Choosing the right gift requires knowing a little bit about your client. You've just spent the past few months (or even years) working with them, so ideally, you have at least a faint idea of what type of real estate gift might be meaningful to them. Are they dog lovers? Big home chefs? Have kids that play a sport? If you aren't really sure where to start, here are 15 real estate gift ideas that are sure to impress no matter what your clients are into. Remember, you want the gift to stand out and keep you in their mind's eye so that next time around, they know who to call (or who to recommend). So lets dive in to the best real estate gifts for clients.
Tech Gift Ideas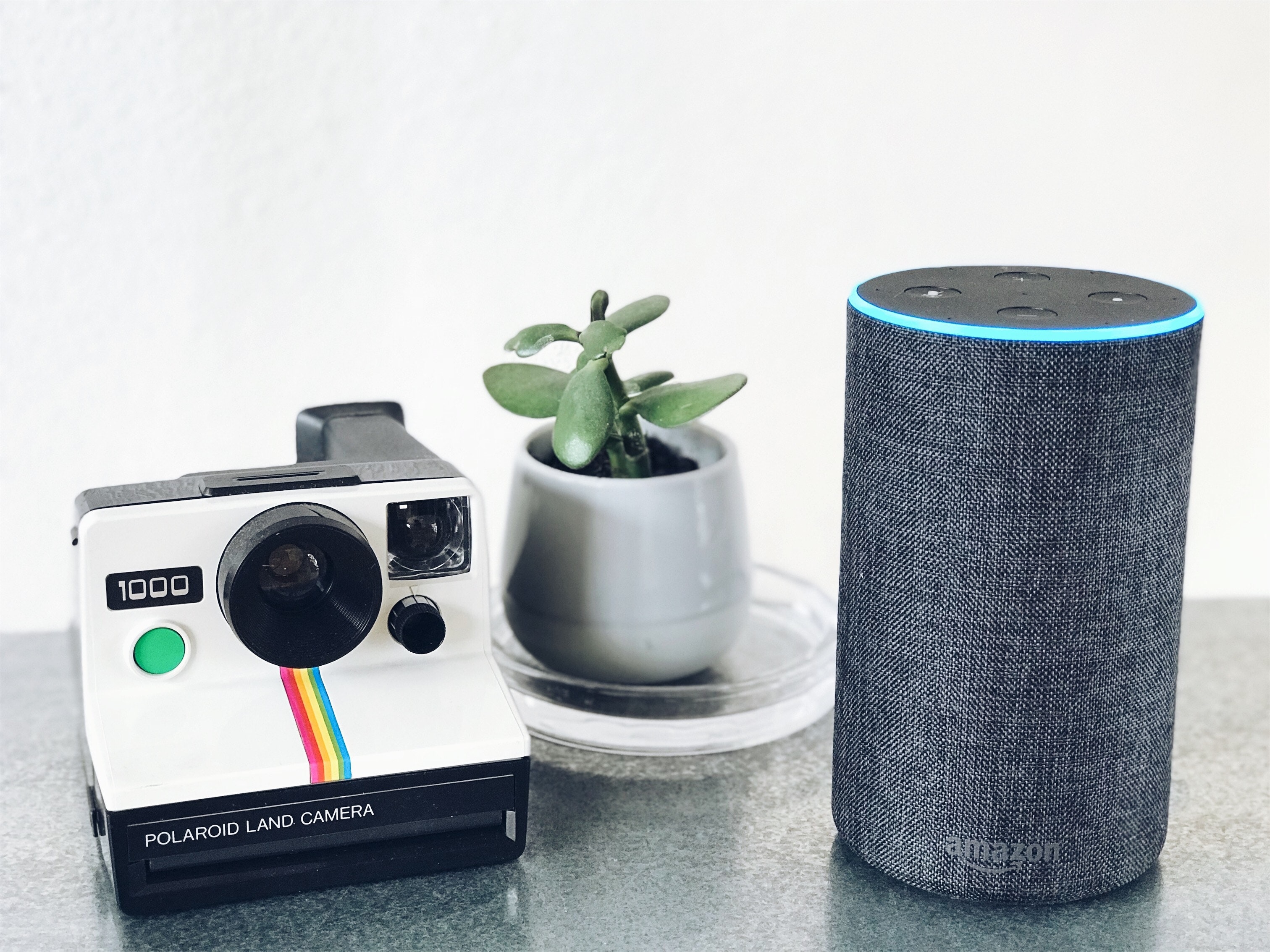 One of the easiest and most welcome types of real estate closing gifts are tech devices that your clients enjoy in the comfort of their new home.
1. Amazon Echo
An Amazon Echo smart assistant device is the perfect real estate gift. It's something your clients can readily make use of to ease their transition into their new home. ?
2. Hello Alfred Subscription
Digital butlers are becoming all the rage. Give your clients the gift of time by surprising them with a subscription to a digital butler service like Hello Alfred, which they can use to order on-demand cleaning and cooking services.
3. Apple TV
Apple TVs are a great addition to any home entertainment system. This is a real estate gift that is sure to be welcome by parents and children alike.
4. Nest Smart Thermostat
Show your clients you care about both saving them money and helping the environment by gifting them a Nest thermostat. This smart thermostat helps families save money by automatically regulating usage to keep costs down. It can also be controlled remotely through an app.
5. Bluetooth Speaker
Help your clients dance the night away by giving them a quality Bluetooth speaker.

Food Gift Ideas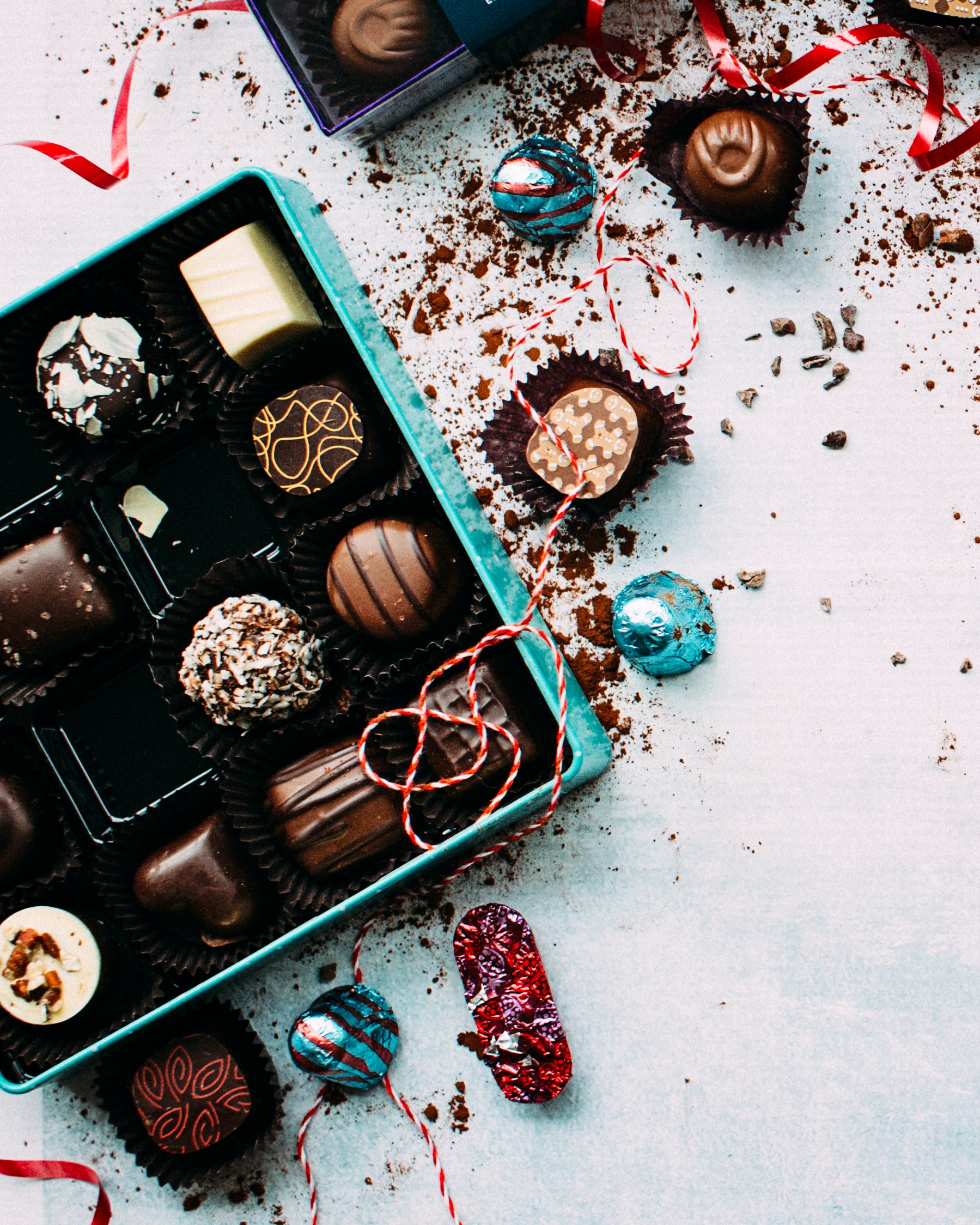 Nothing says, "Let's celebrate!" quite like delicious food. This is a great, cost-effective real estate gift idea that impresses your clients without going overboard.
1. Custom Charcuterie Board
A monogrammed or customized charcuterie or cutting board is an excellent gift for clients who enjoy entertaining! Personalized gifts are always a plus.
Get your clients a real estate gift that keeps on giving! Food subscription box services like igourmet provide clients with a monthly box full of delicious things like curated cheeses and scrumptious charcuterie spreads.

3. Edible Arrangements
Ordering your client a delicious and beautiful Edible Arrangement can be a great realtor closing gift. It's both decorative and practical!
Spirits & Wine Gift Ideas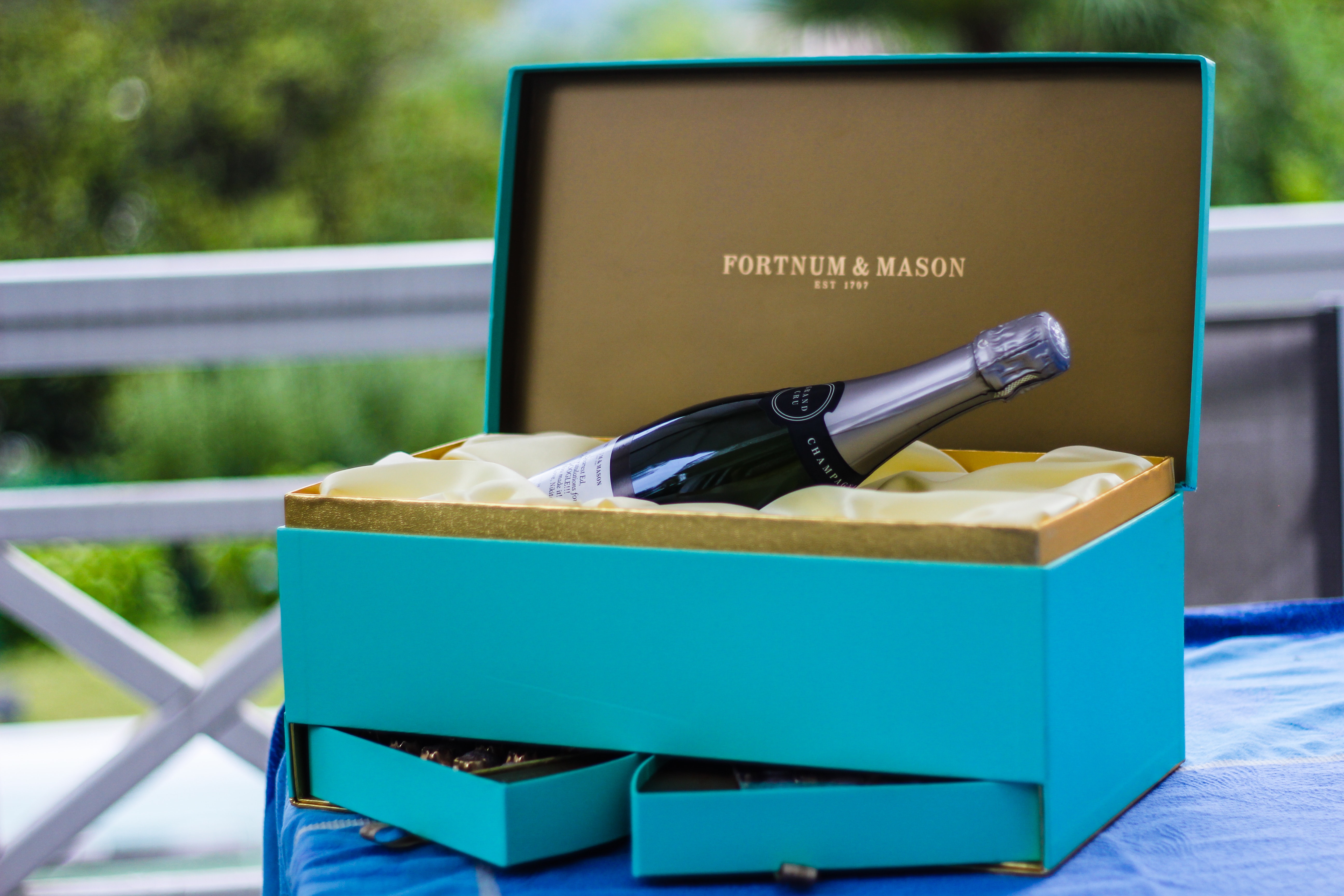 Help your clients tie one on as they unwind from the stress of purchasing a new home.
1. Good Wine
Great wine never goes unappreciated. Make sure you do a little digging to find out your client's tastes before purchasing a bottle.

2. Whiskey Tumblers
Engraved whiskey rocks glasses or tumblers are a real estate gift idea that will help new homeowners introduce an immediate personal touch into their homes.

3. Wine Refrigerator
Though a bit on the pricier end, a wine refrigerator can be a sophisticated real estate gift that shows your clients just how much you appreciate them.

4. Corkscrew Set
A high-quality corkscrew set screams sophistication. This is an excellent real estate gift idea for more refined clients.

Practical Gift Ideas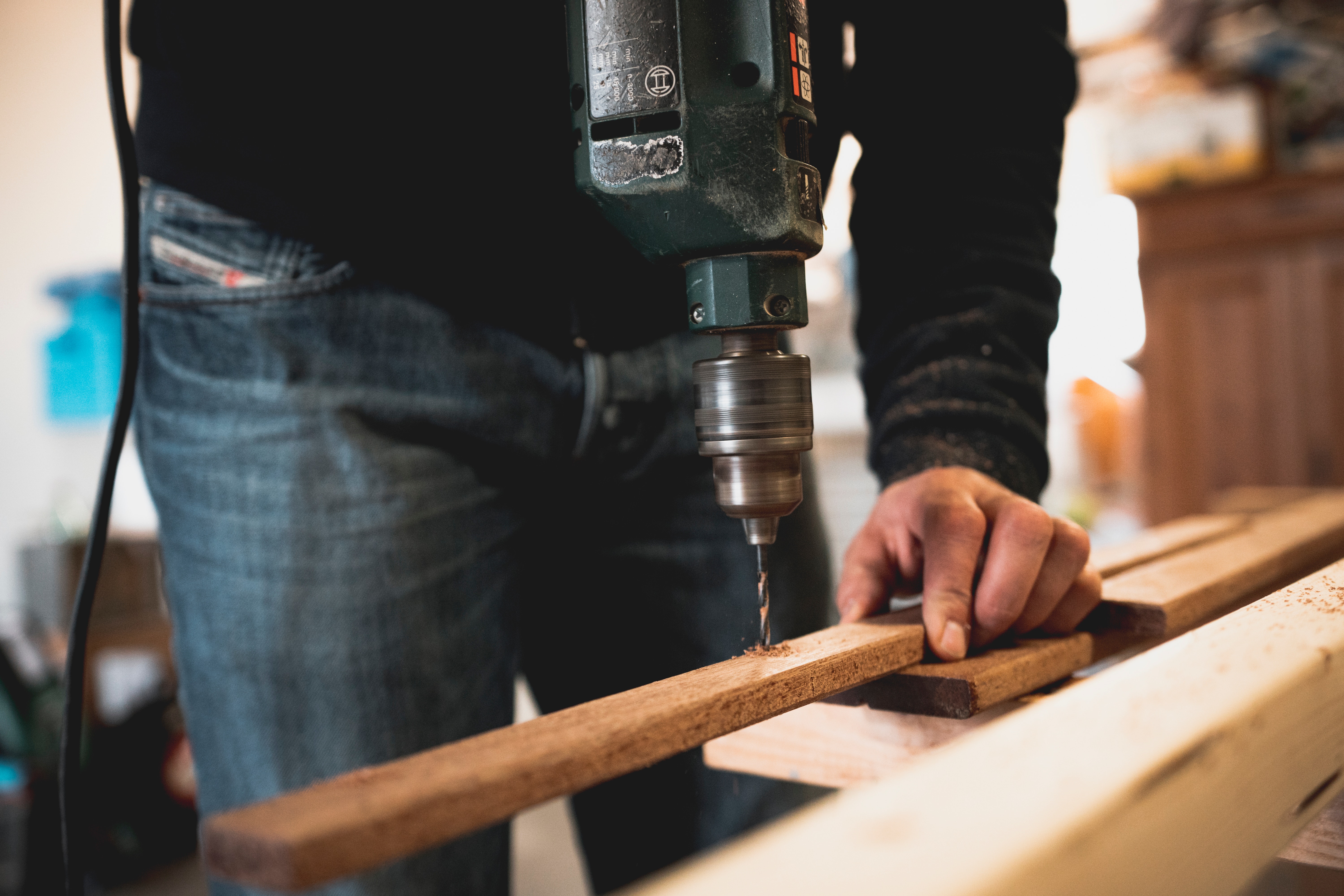 Sometimes the best way to thank your real estate clients is by giving them something they can use everyday.
1. Leaf Blower
If your clients purchased a home with a large amount of outdoor space, a good leaf blower can make performing yard work a total breeze.

2. Movers
The perfect bookend to any real estate experience, hiring movers on moving day to help your clients settle into their new home is an awesome way to acknowledge and commemorate your time together.

3. Tool Set
Especially if your clients are first time homebuyers, a robust tool set will come in quite handy.
Overview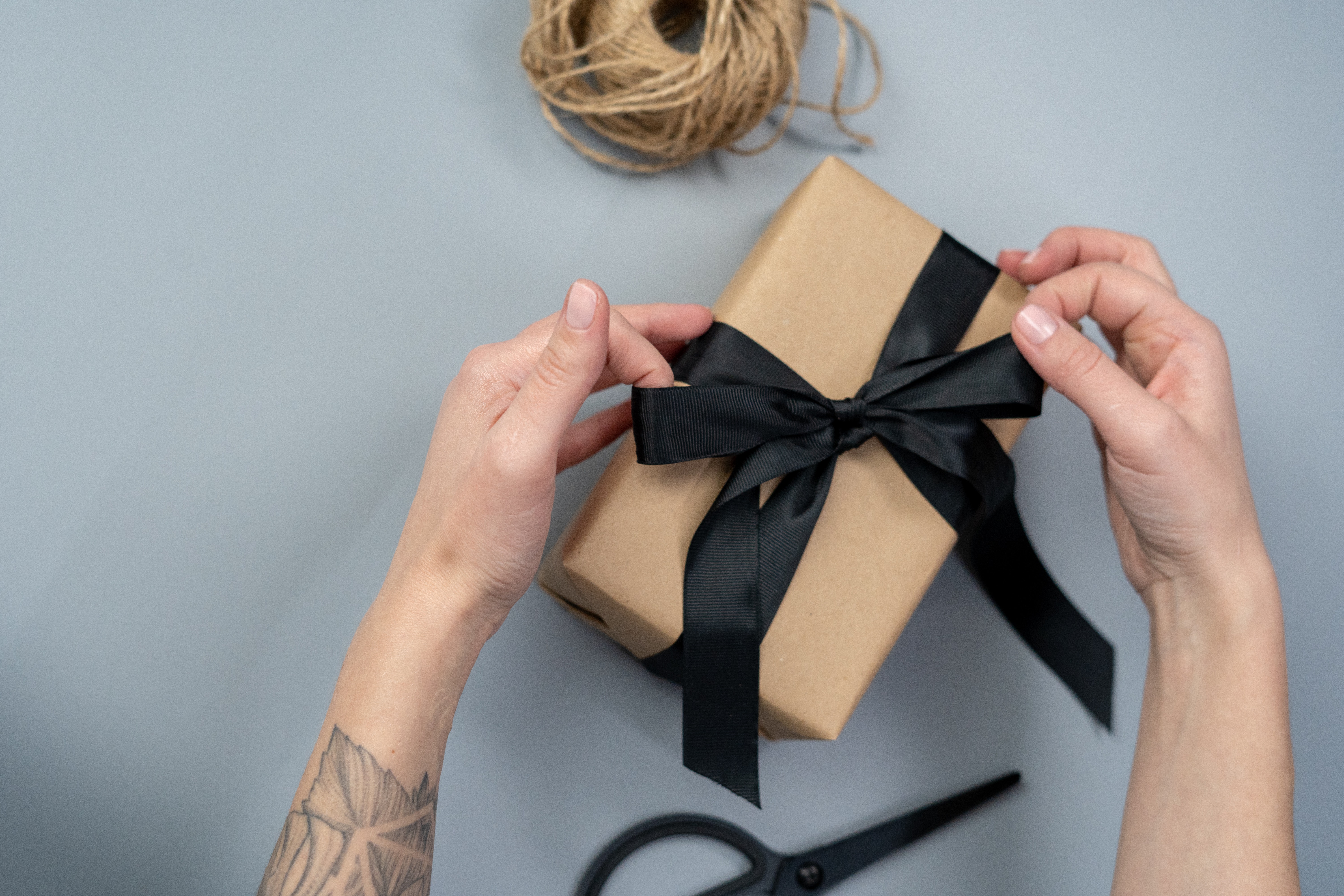 Closing gifts or house warming gifts are a personalized gesture that will not only be greatly apricated, but elevate your entire service. Whether its a gift card or a commissioned house portrait, your clients will feel even more confinement about choosing you as their agent. Their deep confidence in you will transfer to their friends and family, and they may very well turn into future clients. So don't forget to pick up that unique gift and celebrate with your clients.
What are your thoughts?