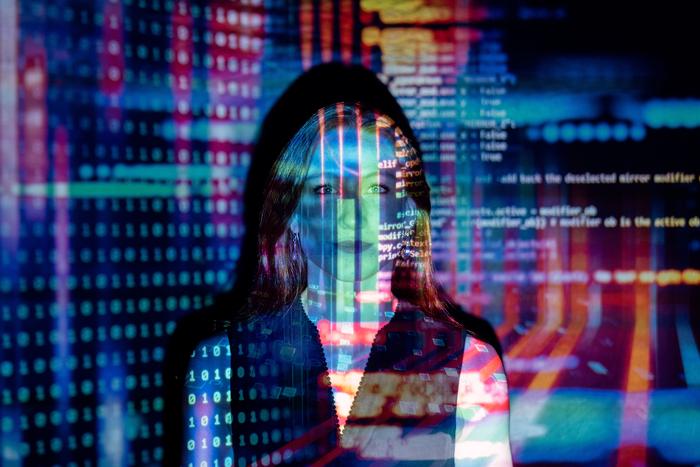 How to Leverage Real Estate Data
Data is the largest commodity in the entire world — here's why you should be using it in real estate.
Data is the largest commodity in the entire world — here's why you should be using it in real estate:
Data is used by businesses and organizations all over the world to gain customer insight and make smarter decisions.
The smart use of data is behind the success of top performers in the real estate industry.
With so much competition out there, when it comes to prospecting, you cannot afford to play the guessing game.
There are tools that use advanced data analytics such as predictive analytics, which uses available real estate data and homeowner data to uncover patterns and relationships between data. It can then "predict" which homeowners are likely to sell or move, presenting real estate agents with reliable information on prospects and opportunities.
With capabilities like this, real estate agents can then be proactive in how they work, and be at the right place, at the right time.
Whether you are new to the industry or a seasoned veteran, you need to become familiar with how to use data to work smarter.
Instead of waiting for leads to approach you, you have real estate data and homeowner data at your fingertips. Combining your hard work and skills with the right data, you can work smart and achieve more with less.
What data does for you:
Brings a higher awareness of customer trends (this includes trends not only in metro area, but across the nation)
Provides accurate and updated information (usually sources from the multiple listing service, tax assessor, etc.)
Efficient marketing (provides marketing lists of the top homeowner leads in your area to save you time and generate a greater ROI)
Filtering of information (the best part about homeowner data services is that they sort through consumer databases to provide a efficient and high accurate list of property owners and even homeowner mailing lists)

With consistent use of data, your knowledge and experience compounds. You can track your performance and make improvements along the way. You can also see seasonal trends and patterns to help you strategize for high and low seasons.
With the use of data, you should start seeing an increase in your ROI.
Here are some top real estate lead generation and prospecting tools to begin your data-driven prospecting:
SmartZip
SmartZip is a sophisticated real estate lead generation service that uses a technique called "smart targeting," which targets the top 20% of homes most likely to sell. It also provides property data, listing data, and tools to help you build your audience and market, and facilitate referrals. It enables data-driving marketing through a CRM, referral tool, testimonial management tool, and functionalities for creating automated marketing campaigns.
SmartZip also provides real property values based on mathematical modeling. They estimate home values using a patented system called an Automated Valuation Model (AVM). They assess real estate data using different publicly available records such as listing history, area demographics, and property attributes. Using the AVM, SmartZip compares data on local listing prices and local sold prices to come up with a reliable sale price estimate.
That is just the tip of the iceberg. SmartZip helps level up the way to plan, strategize, think, and market your offerings.
Offrs
Offrs, the sister company of SmartZip, is a lead generation service that generates property data and listing data for real estate. They also provide input on industry best practices and provide useful insights and stats for real estate agents, such as housing statistics. Their Marketing Planner can assist agents in creating a actionable and realistic marketing strategy based on their area and desired GCI.
Their primary product provider a homeowner database of any zip code in the United States. However, similar to SmartZip, Offrs only provides the top 20% of properties that are most likely to list within the next 12 months.
BoomTown
BoomTown one of the most widely used platforms by high-performing realtors. It's a software platform designed specifically for real estate professionals. It helps you generate leads, manage contacts, and run your business smoothly. It helps you manage your database well and easily sort clients by various criteria.
Customers have praised its UI for being easy-to-use and visually appealing. It's equipped with a CRM, with an automated email feature, among other options and capabilities.
Use it to filter property data and listing data, and to record and track your data and activity history.
These tools are an investment in your business and practice. Working with data allows you to work smart and save time, money, and start an upward trend in your ROI.
It's just a matter of time before others catch up to the abilities and advantages of advanced analytics. And those who do can achieve more and stay competitive. The best time for you to start learning and using data is now.
What are your thoughts?