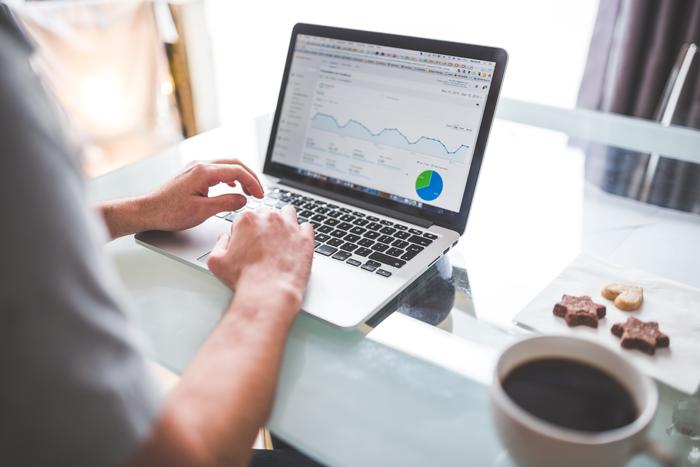 How to Level-Up Your Online Marketing Strategy for Real Estate In 2021
Do you own a real estate brand, and you're wondering how top agents drive sales with top-notch marketing strategies in 2021?
Do you own a real estate brand, and you're wondering how top agents drive sales with top-notch marketing strategies in 2021? You must implement some proficient marketing-strategies that will increase your brand's visibility on the real estate market.
Furthermore, prospective clients are more likely to work with realtors whose marketing features are appealing. Hence, you need to step up your game in 2021 by giving your brand the golden touch for its online marketing.
Tools like SmartZip and Reach150 help to place your brand right in front of high-paying clients. And the beautiful part about this is, this will cost you little or nothing to get it done. Over the years, we have consulted for several brands that had issues running their online marketing strategies. And we are confident to mention that we have achieved complete success in this field.
Below is how we intend to elevate your marketing presence as a realtor:
Creating a Consistent and Strong Branding Identity
A good brand identity helps to sell your brand's values, and if properly implemented, it gives you an edge over your competitors. We will help you showcase your products' quality in a good light that will help prospective clients interact better with you.
Creating a distinct brand identity involves understanding your competitors, target audience, strengths, and weaknesses of your brand. Hence, with our expertise, we will collect the needed data to tell your brand story across all online channels like direct mail, etc.
Well-Optimized Social Media Platforms
One of the primary assignments you need to get done when planning your online marketing strategy is having a vibrant and well-optimized social media. It would interest you to know that you are halfway into landing your preferred clients if your social media platforms are well-optimized.
The fun part is, each social media platform have their own peculiarities. What works for one might not be work for the other. However, lay your mind to rest. We understand how these social media channels work, and it is SmartZip's goal to harness them in the right manner.
Because it might be challenging for you to handle, SmartZip can help take the burden off your neck by helping you create a regular update schedule.
Run Ads
One of the best and fastest ways to level-up your online marketing strategy is via online advertising. When your ads are visible among the top search results, it means you are doing an excellent job at building your brand awareness and increasing your online visibility.
There are various search engines and social media platforms we can use to explore this option. Hence, select what you intend to promote, and we will take care of the rest. If you do not know the right content to put before your prospective real estate client, you do not have to worry. SmartZip recruits experts who will conduct ample research in the real estate niche to develop the right content for your brand.
Create Value
Even though your brand's goal is to make money, it becomes easier if you are customer-centric and you create value. We help you achieve this by creating free valuable content online via avenues like direct mail, your social media platforms, etc. Asides from being helpful to your customers and prospective ones, it helps to boost your online presence.
What are your thoughts?