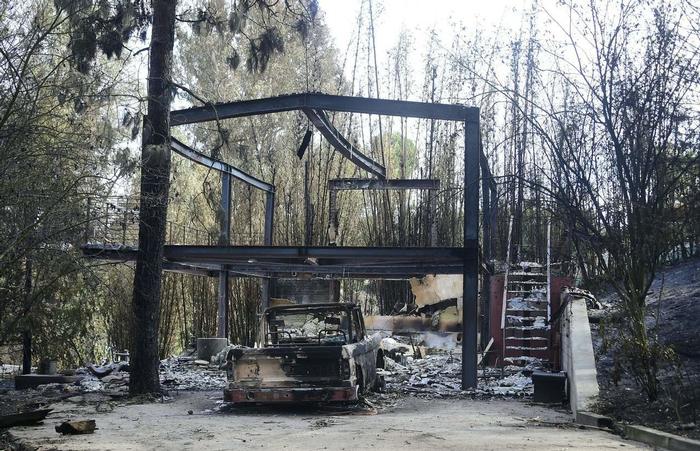 "California Wildfires Left $14.5 Billion in Home Damage, Report Says" - MansionGlobal.com
"The two catastrophic wildfires that ripped through separate swaths of northern and southern California this month have destroyed as much as $14.5 billion-worth of homes, according to estimates released Tuesday by data firm CoreLogic. Firefighters, with the help of rain, have contained and largely extinguished what's been called the Camp Fire, which ravaged rural Butte County and claimed at least 88 civilians' and five firefighters' lives, making it the deadliest wildfire in state history. Now, CoreLogic puts the total damage to residential homes from that one fire at between $8 billion to $9 billion..."
PHOTO: GETTY IMAGES/FREDERIC J. BROWN / CONTRIBUTOR
What are your thoughts?