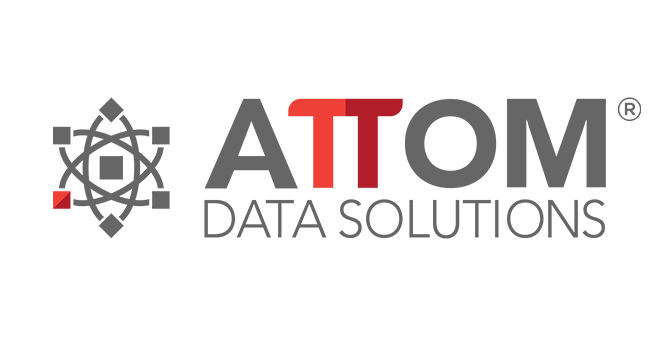 Real Estate Lead Generation Services: offrs Leads The Way
The best real estate lead generation services require the best homeowner data. Meet one of offrs' data providers, ATTOM, which helps offrs help you.
Providing The Fuel For Real Estate Lead Generation Services
We've said it time and time again, real estate lead generation is a team sport and our teams are working around the clock to deliver the best listing and seller leads that the industry can generate. While ATTOM is one of our many inbound homeowner data providers, they are seen by many in the data industry as the leading provider of qualified, vetted information. Like offrs, the difference between raw data and qualified data is what sets ATTOM apart from the numerous list providers out in the market. So we're happy to see that ATTOM, one of the industry leaders in this field, views offrs as a real estate industry disruptor. Be sure to check out the recent article at ATTOMdata.com or, check out Inman's opinion on the matter. Here's to your year!
offrs collects and provides topical insights, statistics, reviews, humor and best practices gathered from real estate professionals and consumer homeowner industry peers. If you're a broker or agent interested in learning more about seller lead generation or home seller marketing services and solutions, visit www.offrs.com or continue to browse our growing collection of industry articles at www.offrs.net.
What are your thoughts?