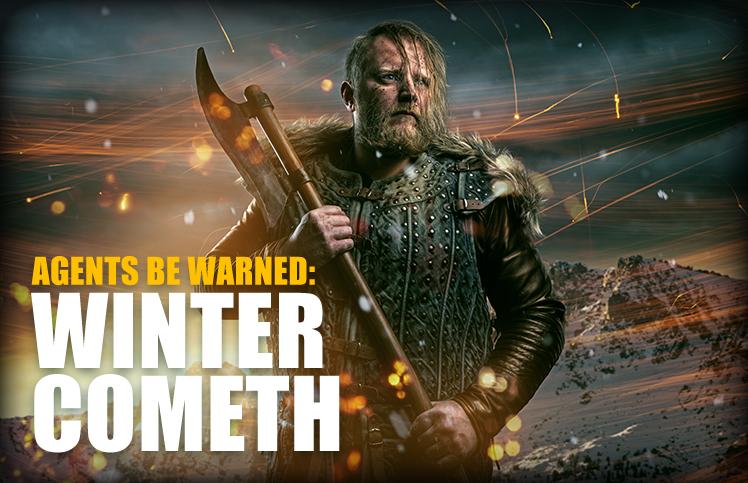 offrs Review: Plan for the long haul (winter cometh)!!!
What are you doing to prepare for the next housing market slump? Here's a quick review of the problem of seasonal dip and an approach on how to stock up in advance.
As seen on MrMoneyMustache.com...
While this is no new concept for any seasoned veteran, you should always be squirreling away financial resources for that winter market that seems to lurk around every corner. But going one step further, you should be viewing your leads in this opportunity-scampering light as well (this will require solid real estate data to pool from). We all have them… certain contacts that you just haven't had much traction with on closing, but who have made their interest nonetheless obvious through continued (and continued… and continued...) inquiries.
Go ahead and pull these out of the "later" bin (or trash) and place them square into a newly created "emergency leads" list. Go on… it's okay. Now, as you begin to stack up leads that are showing more interest in window shopping than buying a home, you can store them safely in your "emergency leads" category. Of course, you'll still have to follow through with them here and there, but at least it'll make the begrudging work of doing so become a part of your strategic endgame (surviving the winter that your competition hasn't been saving up for). So… save some cash, save some leads and survive. Winter… it cometh!
offrs Reviews are little snippets of humble insight from the staff here at offrs. We've seen it all (or nearly so) and while we bow to the wisdom of coaches who help you be better at what you do, we hope these Best Practice reviews (cute anecdotal tips, really) will make your coffee a little warmer some mornings. Connect with us at www.offrs.com.
What are your thoughts?