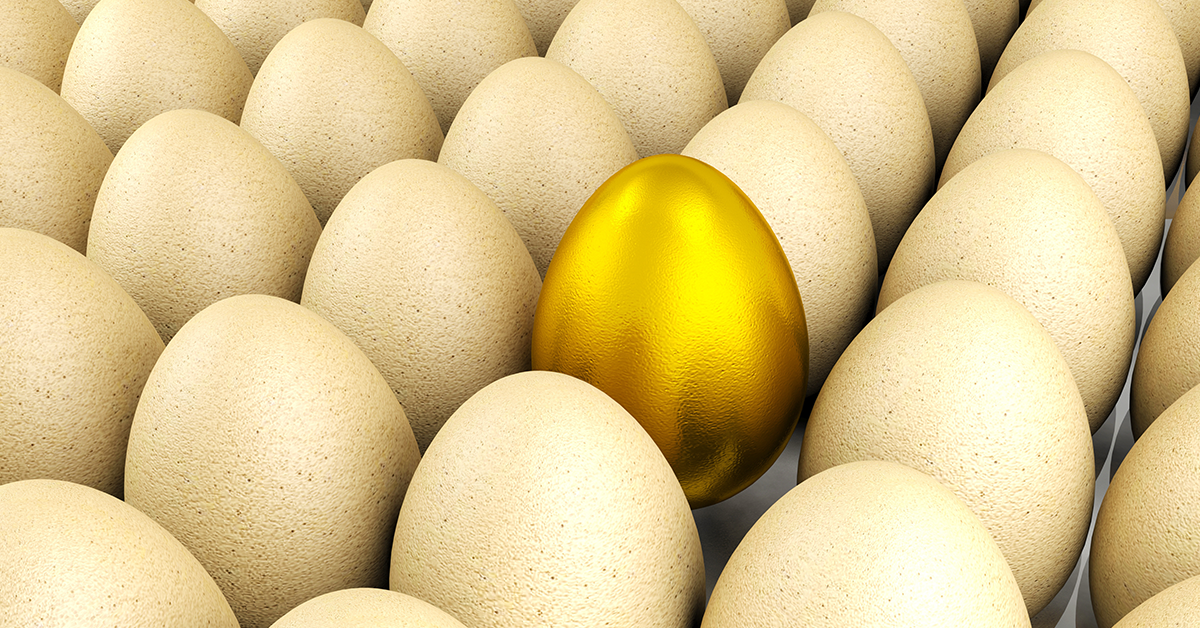 The Value Of offrs Lead Generation For Real Estate Agents
The value of lead generation for real estate agents varies from agent to agent, but offrs agents speak up on what it means to them and their business.
Lead Generation & Real Estate Agent Value
Lead generation for agents isn't always about continued business growth. There are a myriad of reasons to employ lead generation tools in your business. Sometimes, on a more human level, it can be about weathering the storms ahead and in the case of real estate, nothing could be more spot-on a description than calling the market out for its dynamic and sometimes devastating throws. In various ways, agents across the country have found their optimal offrs use-case - no matter the lead conversion methodologies employed. Let's explore a cross-section of offrs agent feedback, break down what the offrs lead generation solution might mean for their business and maybe provide insight on what offrs could mean for your real estate business.
A Results-Focused Solution
What brings most agents to the table are the raw results. So let's explore results-focused feedback for the offrs lead generation solution...
"We have been with offrs for 3 months, and we just got our first listing! We received a bunch of leads when we first signed up, and it took time to send out marketing and follow up with phone calls, but it does pay off." This agent was looking for listing results and got it, but only got it after working the leads. You gotta work the data and the leads, but listings are what we aim to connect our agents with.
"I have been using offrs for 2 years and have secured most of my listings from this platform." Pure and simple. For some, time isn't an issue... numbers are. And while offrs aims for a win across the results spectrum, lead generation results become more visible over time in real estate - which is an industry that strives on long-game strategies!
"This has been a game-changer for some of our agents in that they can now predict who are the most likely sellers in a small neighborhood." Sometimes successful results are defined by knowing which leads are the ones you want to focus in on. Afterall, it's not just about knowing who to call... it's knowing who from that list to call first!
"In a very short period of time, [offrs has] allowed me to already get three new listings and two potential listing into the future and a couple of buyers connected to those listings I've had." For others, successful results are defined by how quickly they can see the ROI. As mentioned, we go for wins across the board and offrs delivered rapid wins for this agent!
Lead Generation: Value From Features
After results, it's often features that drive agents to the offrs platform. Let's take a look...
"I am incredibly impressed with the robust features [on the offrs platform]." Again, pure and simple... robust features offered by the offrs lead generation platform stand out from other data licensing companies that only offer static homeowner data without the means to utilize it right there online.
"We weren't sure what to do that might shake up our new year. We had a list of leads but couldn't quite convert. If you're looking for the right tools to convert your listing leads then offrs is it." In this offrs review, we can see that the agent was looking to change the lead conversion results they'd been getting. For them, the value proposition of offrs was more than lead generation, it was tools for converting them as well.
"The best part for me is the predictive analytics and using it to call the right people at the right time. So far in 3 months we have closed 4 transactions and have a very good pipeline for the areas we pay for." We've said it before, but timing is everything (since any homeowner is a potential lead and since it's only a matter of timing). Obviously, this offrs agent is utilizing offrs' predictive analytics tools to prioritize their lead followup!
"offrs is like a secret weapon for finding off-market homes. I highly recommend this system for anyone who wants to build their listing inventory." Sometimes it's how you use the business intelligence you gain access to. In this case, the offrs agent is obviously hunting off-market homes and finding the offrs toolset invaluable for the process!
The offrs Experience
And then there's experience. How long can you use a solution, no matter how effective, if the experience lacks? Let's dive into the offrs.com experience...
"The system, the team and the training have been absolutely excellent!" Straight-forward, right? But for this agent, it wasn't just a single experience with one element of the offrs lead generation solution, but the entire experience with the whole team. And since that's what you're getting with offrs, that's what counts!
"I am so amazed by the customer service... it's very rare to be kept in constant contact with the providers and have a chance to ask questions and discuss the program with live people." Live people... makes ya wonder how we could settle for less. Our live people love our agents. =)
"I was surprised to see how easy it was. I thought we'd have to relearn a whole bunch of new software but that wasn't the case thank goodness... Thank you!" Thank you! offrs has worked hard over the past years to make predictive analytics for real estate agents not only affordable but also accessible.
"We have already received a boatload of leads. Our team coordinates all the follow up, the welcome kits and meetings using the nurturing tools they also provide." We couldn't end without another ode to results and this last review is about a positive results-oriented experience... a fitting end to our article as this really sums up the offrs team goal for our agents! =)
As you've seen, the value of the offrs lead generation solution for real estate agents depends on the agent themselves. Which is why we strive for success across the board. Will we nail it every time? No, we're human, just like you and your business. But we genuinely care, listen and learn. This is how offrs has not only lead the way for predictive lead generation in real estate, but it's also how we've retained our industry leader status. As we've mentioned before, it's not enough to do something amazing once, for an industry leader, you have to demonstrate your value over and over (and in multiple ways in order to connect with your userbase). Thank you for your continued trust!
offrs collects and provides topical insights, statistics, reviews, humor and best practices gathered from real estate professionals and consumer homeowner industry peers. If you're a broker or agent interested in learning more about seller lead generation or automated marketing services and solutions, visit www.offrs.com or continue to browse our growing collection of industry articles at www.offrs.net.
What are your thoughts?